Thank you to Union Bank and the wonderful Bank Team on the upper State Street for inviting me for the day to answer your Real Estate questions. It was such a pleasure to meet many Santa Barbara residents and friends and answer your questions.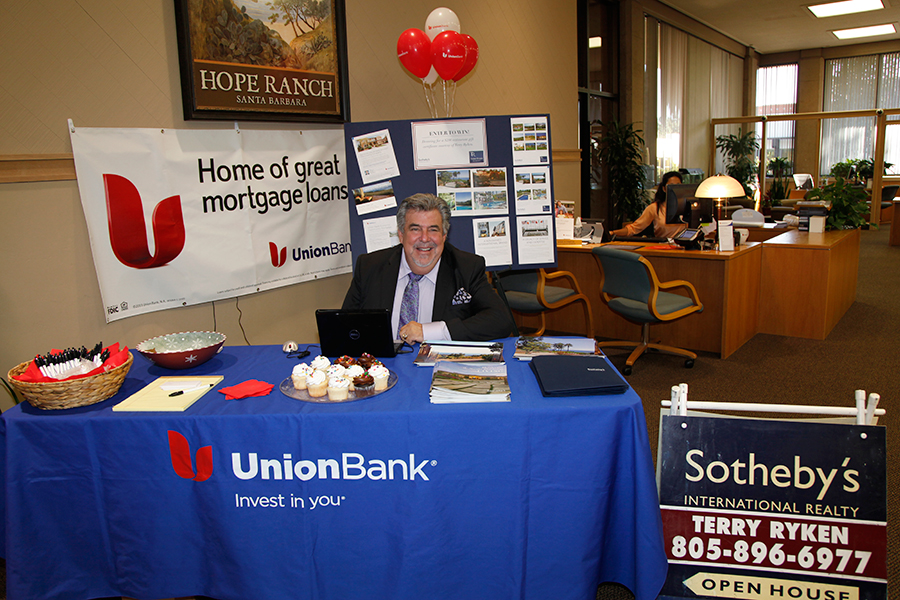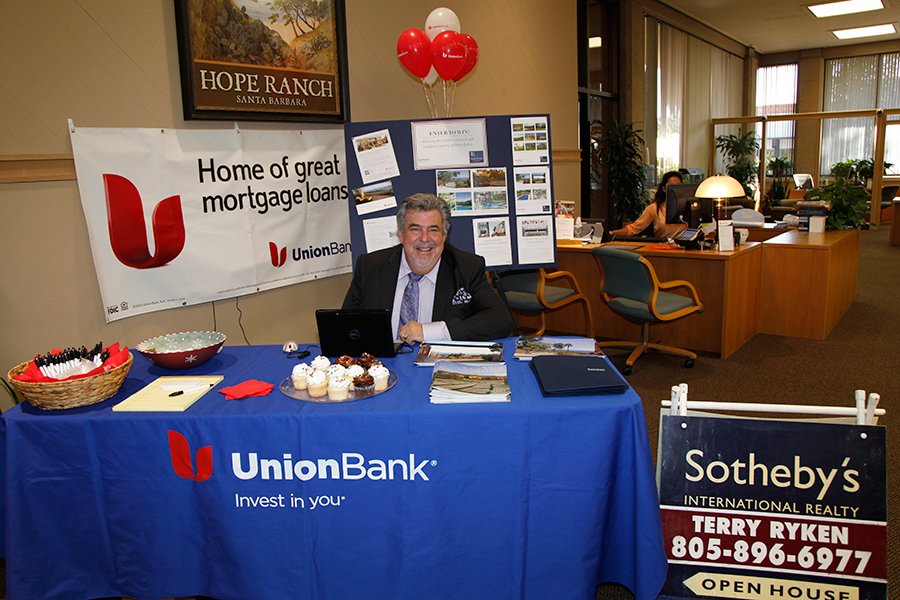 Your most popular question was  "How is our local Real Estate Market doing"?
The Real Estate Market in Santa Barbara is showing a positive trend due to the lack of inventory combined with continuing demand. In 2013 the market "came in like a lion, and went out like a lamb."  Locally and in Southern California, the year started very dynamic and softened toward the end.
According to the National Association of Realtors the "Real Estate Sales are hurt by higher mortgage interest rates, constrained inventory and continuing tight credit",  and predicts "modest growth in values is expected in 2014."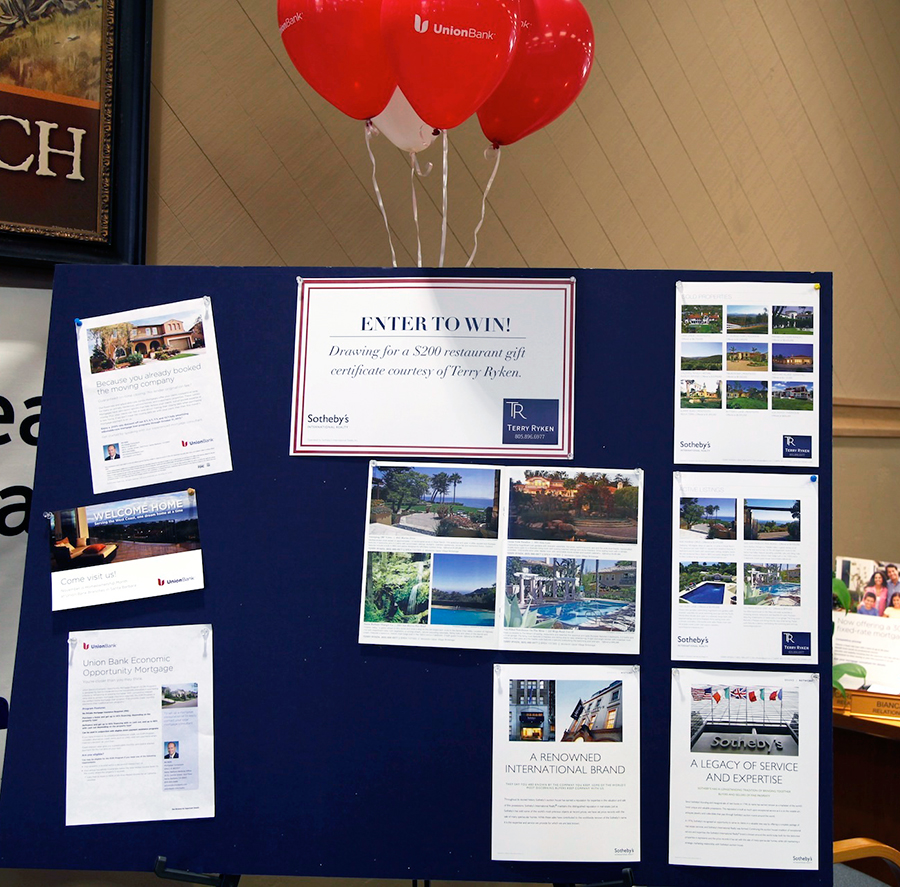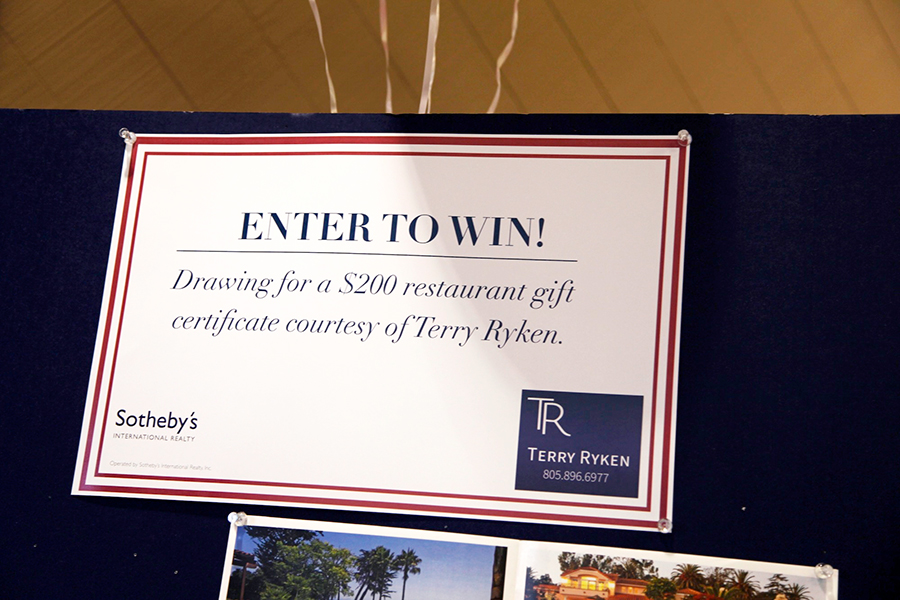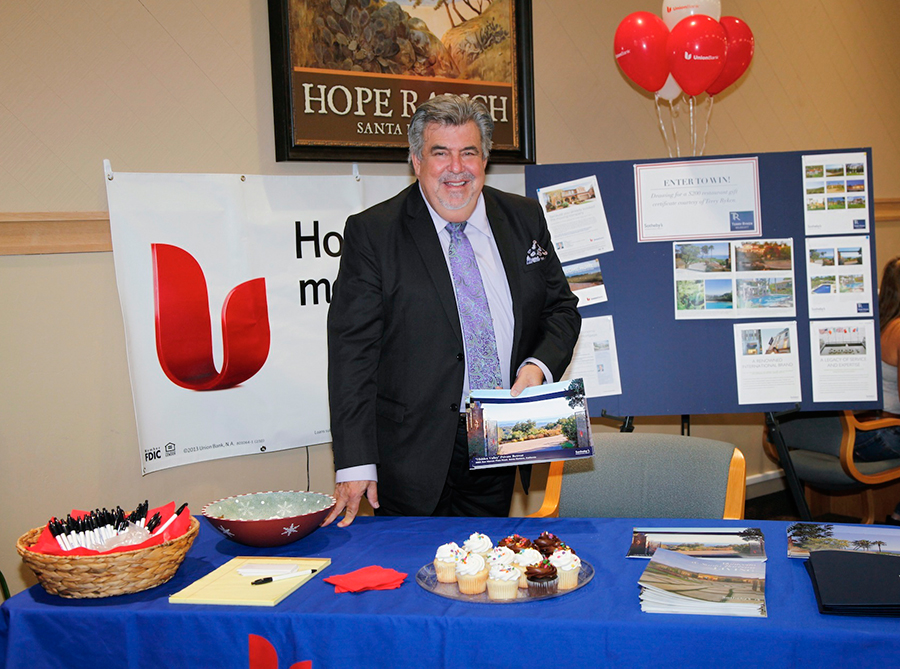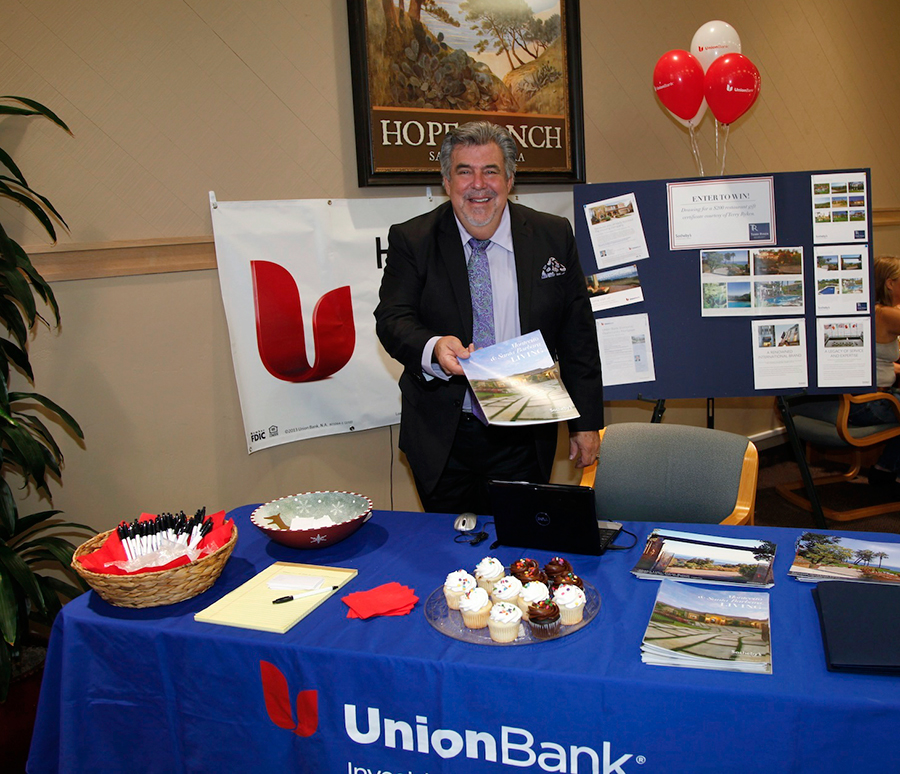 Santa Barbara is one of the most picturesque and desirable places to live, and for many of us the dream became a reality.
Please just let me know if I can be of any service.
Best,
Terry