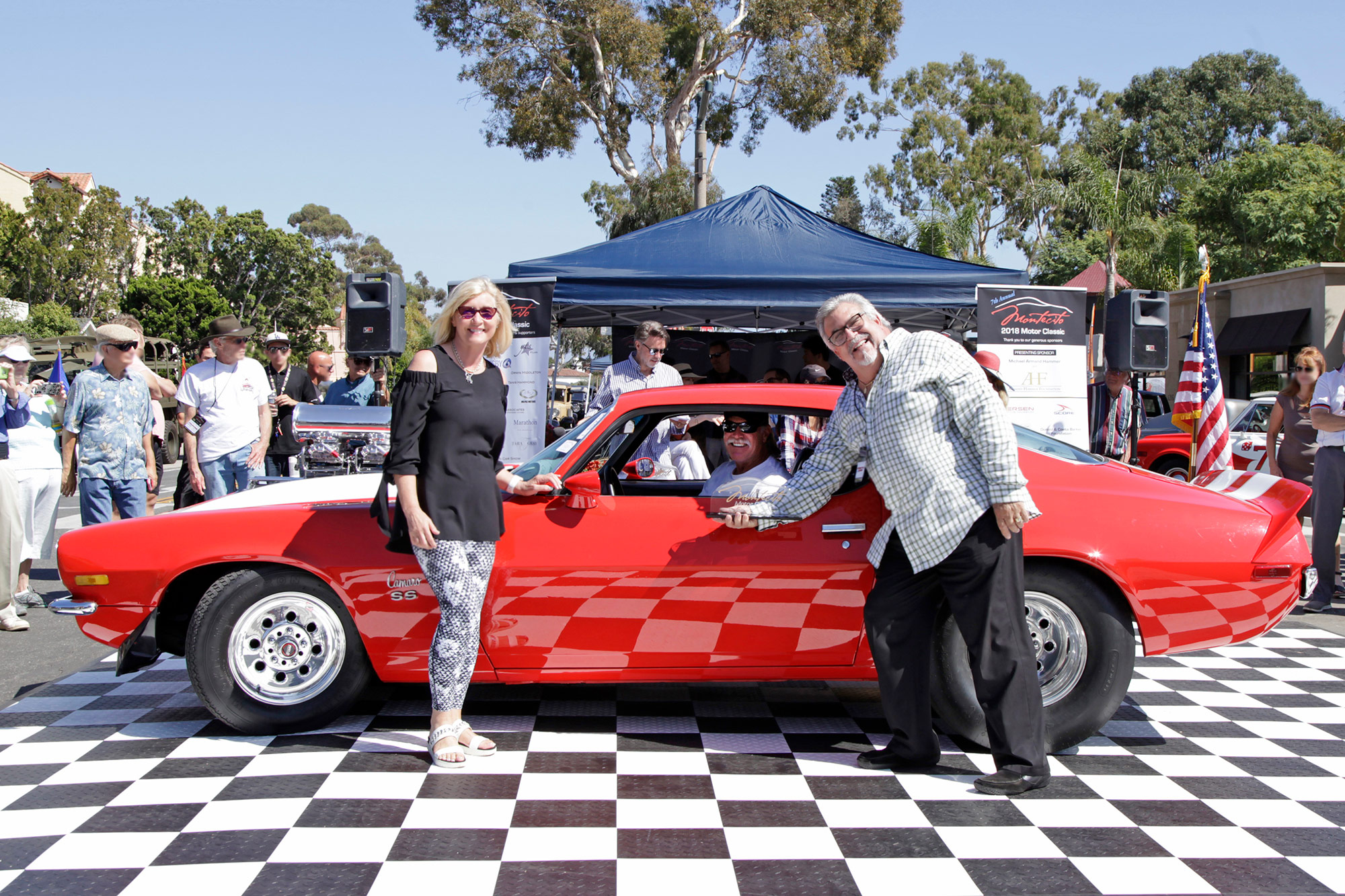 This year the Montecito Motor Classic was held on Sunday September 23 to Benefit The Police Activities League and The Santa Barbara Police Foundation. Hundreds of old time classics and new innovative cars as well as motorcycles of every era lined the streets of Coast Village Road.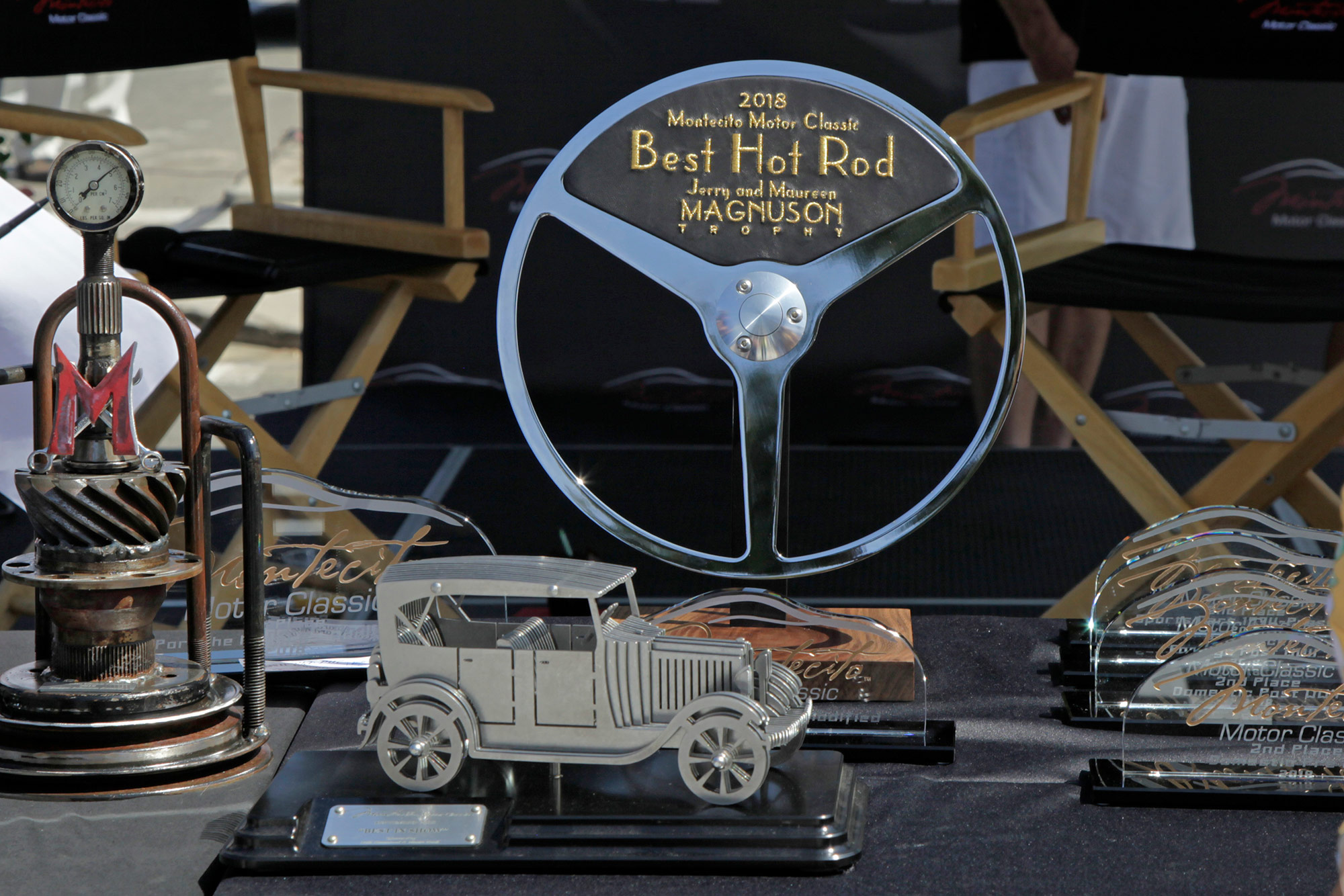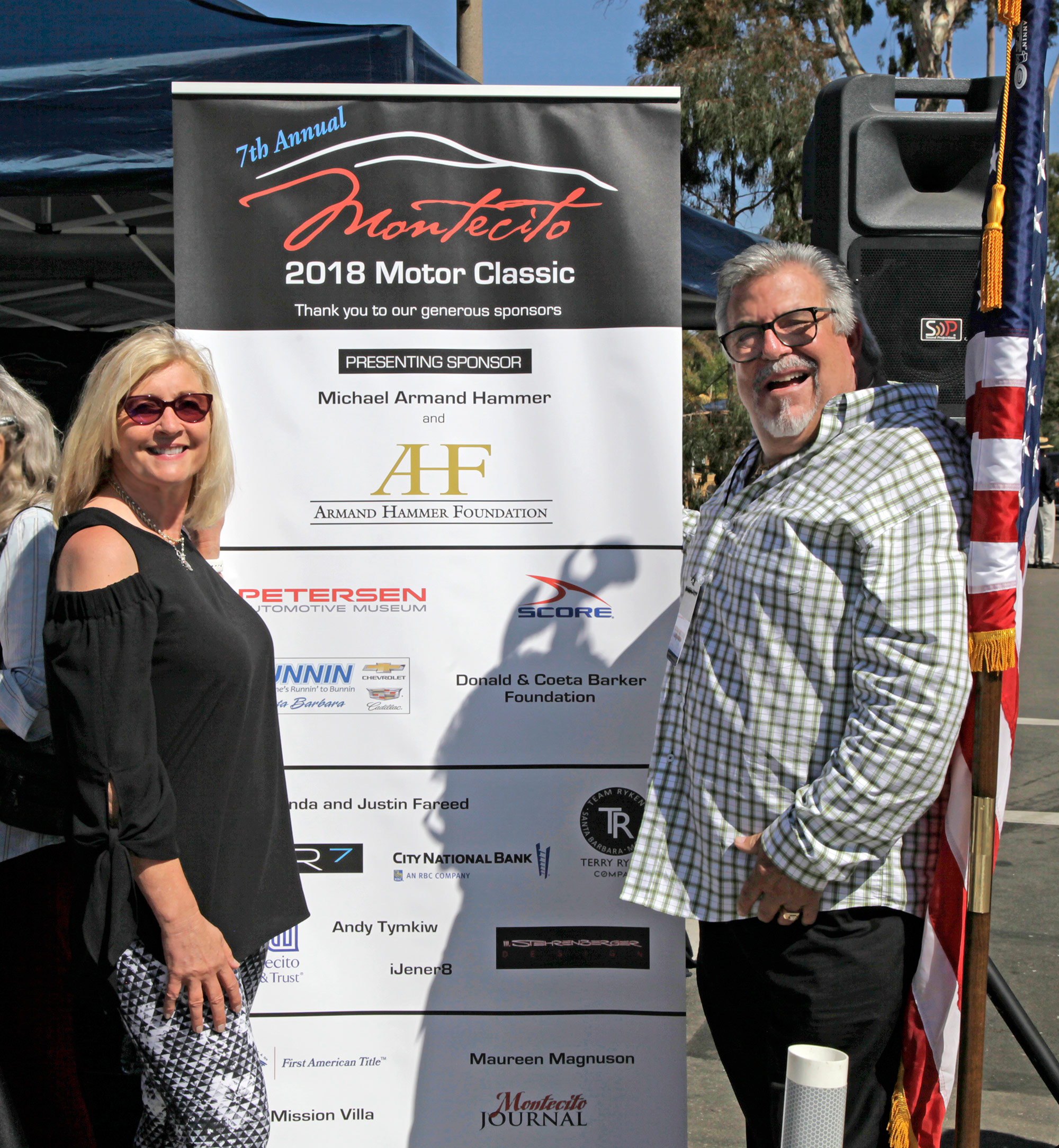 Terry Ryken is a proud sponsor of Montecito Motor Classic and had the pleasure to present an award to a vintage Camaro SS along with team member Judit Schweller.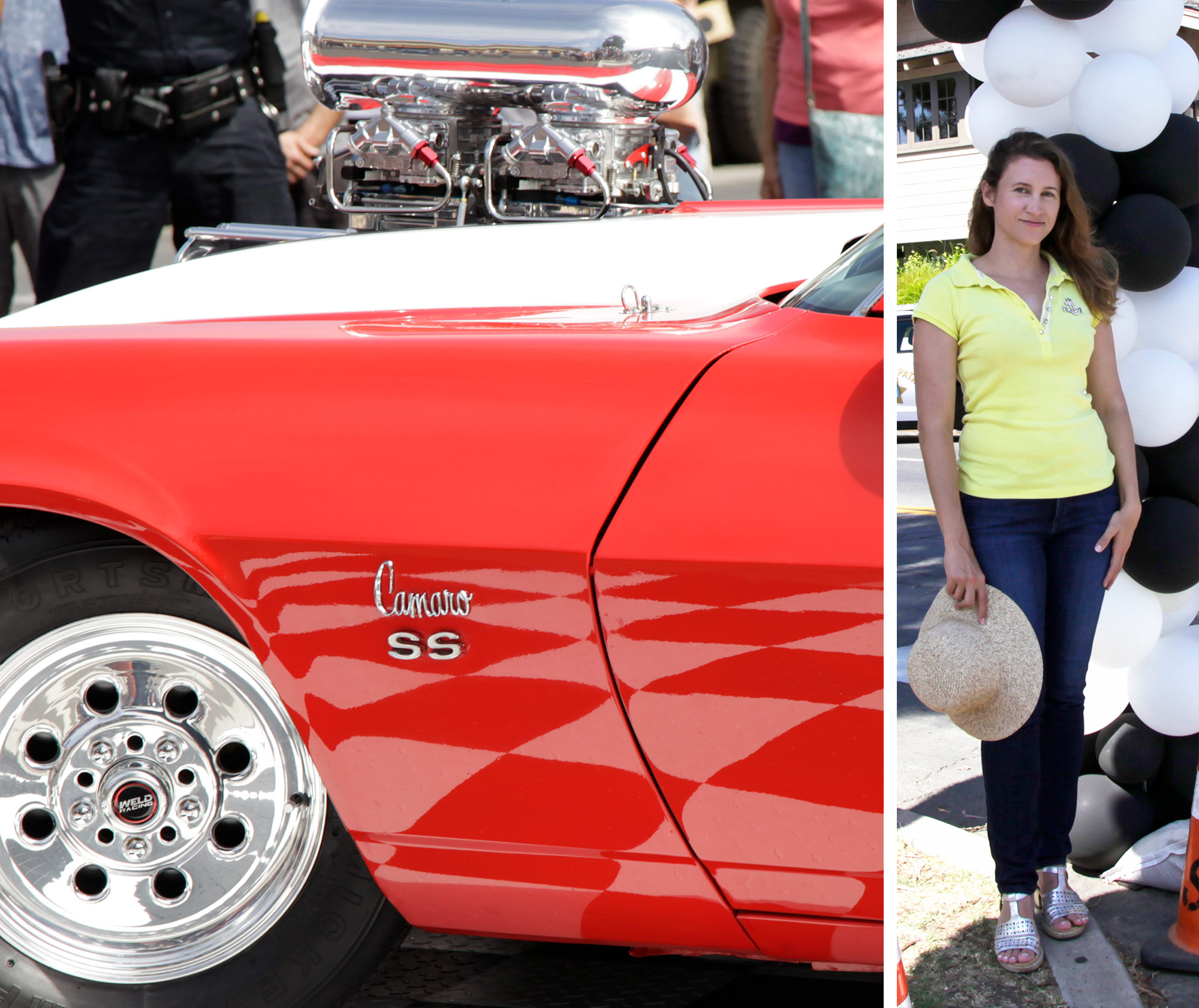 Photographer Corina was excited to capture so many unique cars in this yearly event.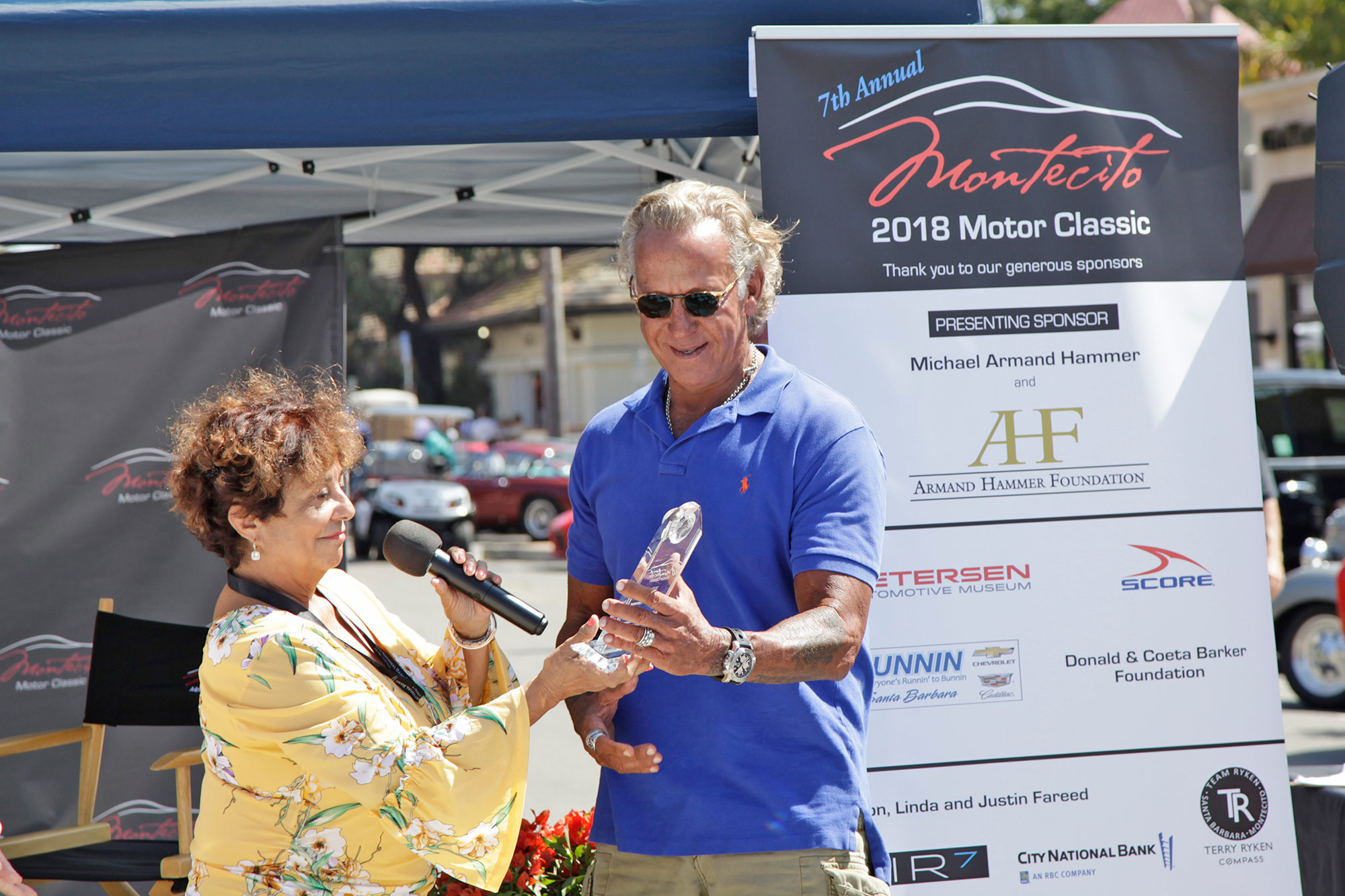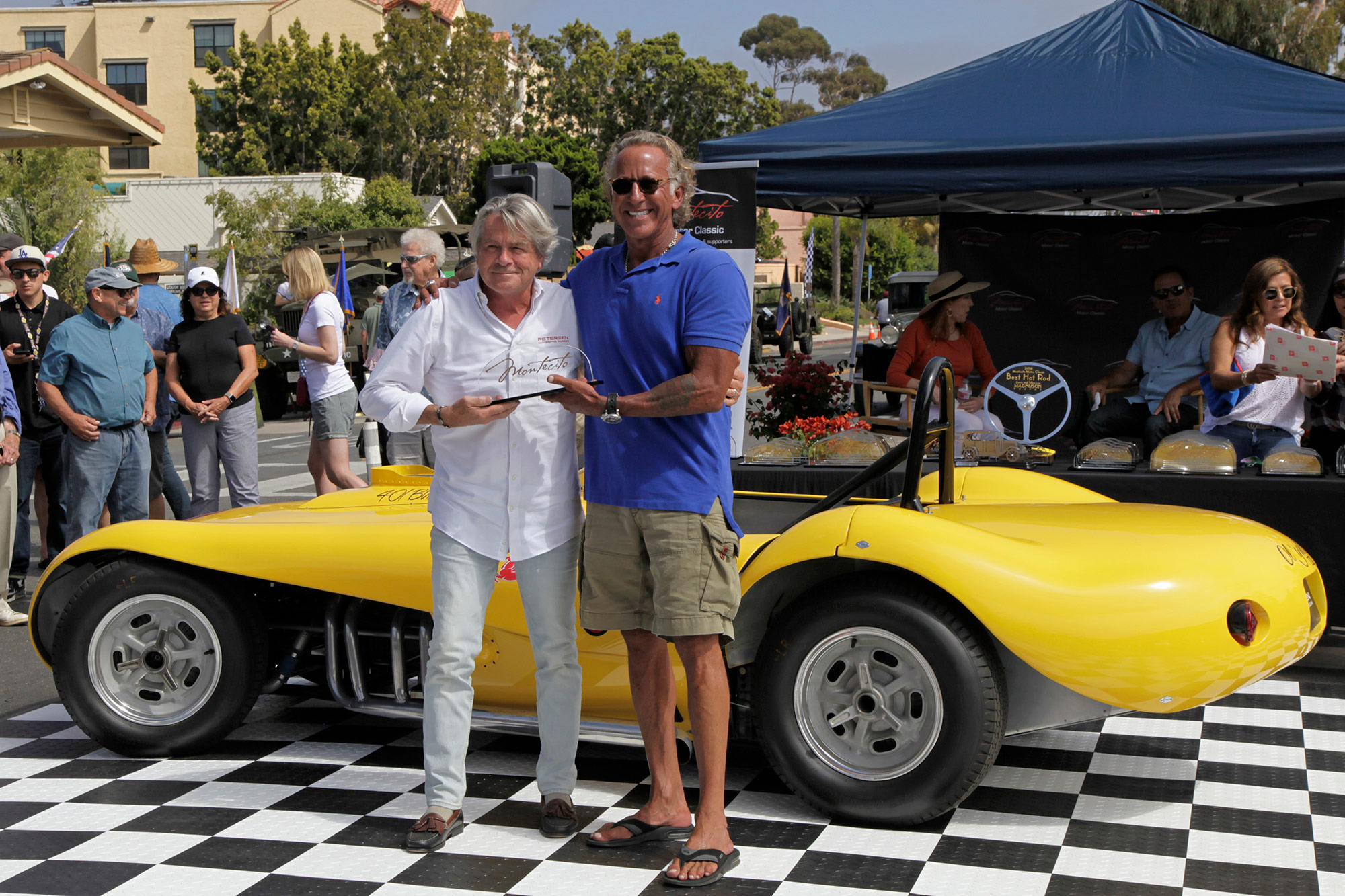 The presenting sponsor of the event was the Armand Hammer Foundation and many local businesses support this great cause.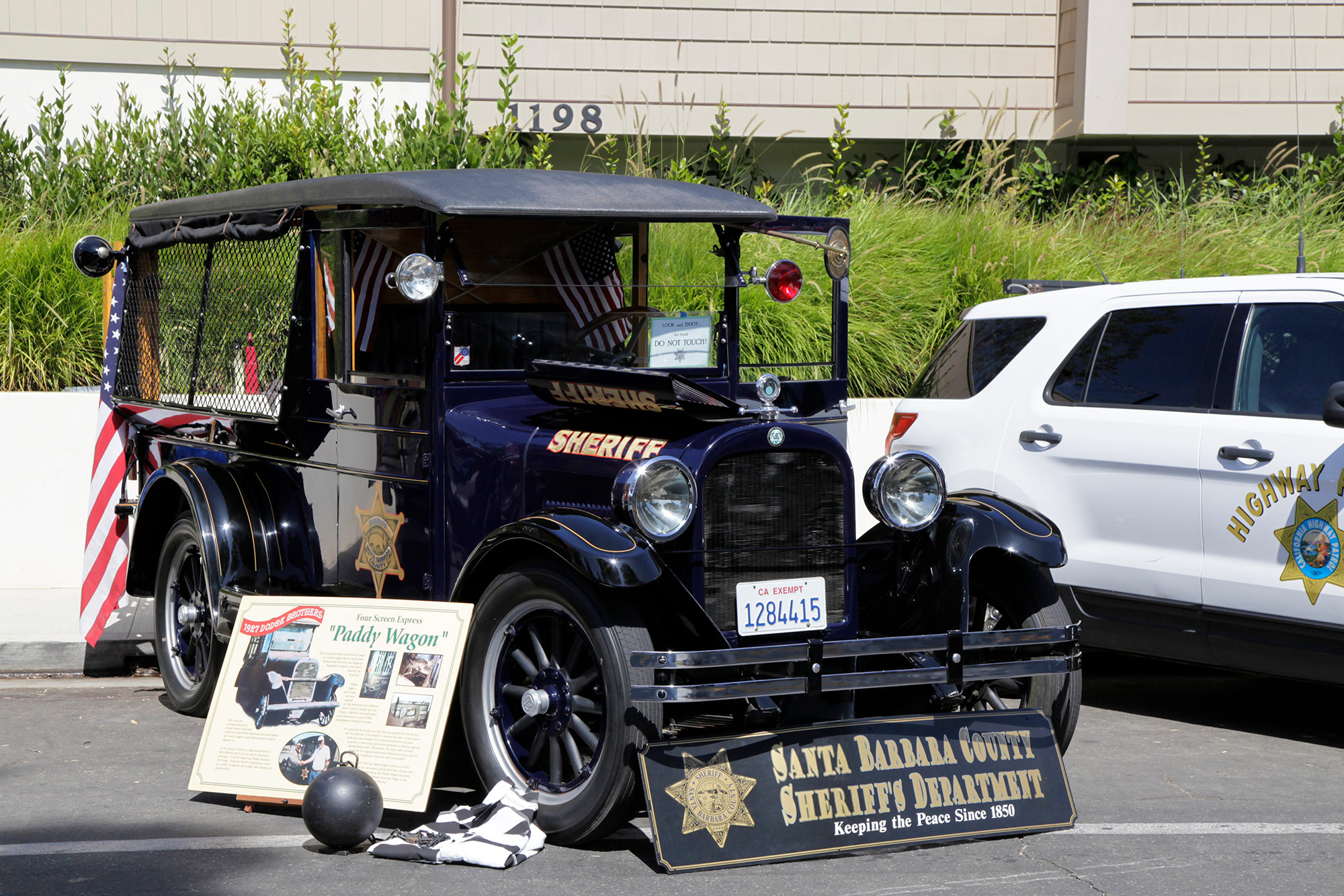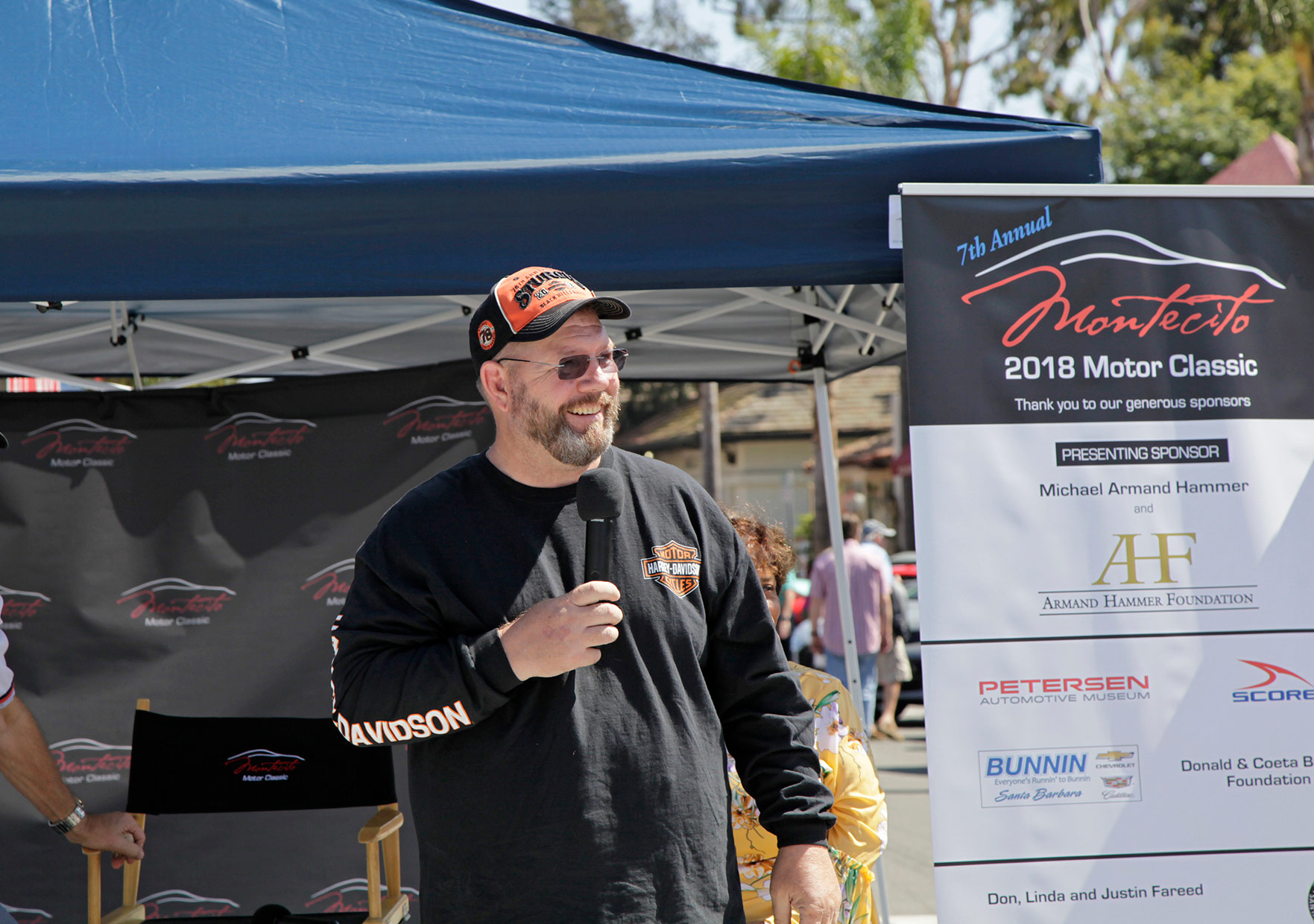 Police Foundation Boardmember Sgt. Mike McGrew, who is retired from the Santa Barbara police, talked about how the Foundation offers help to police who are in need of support and counseling.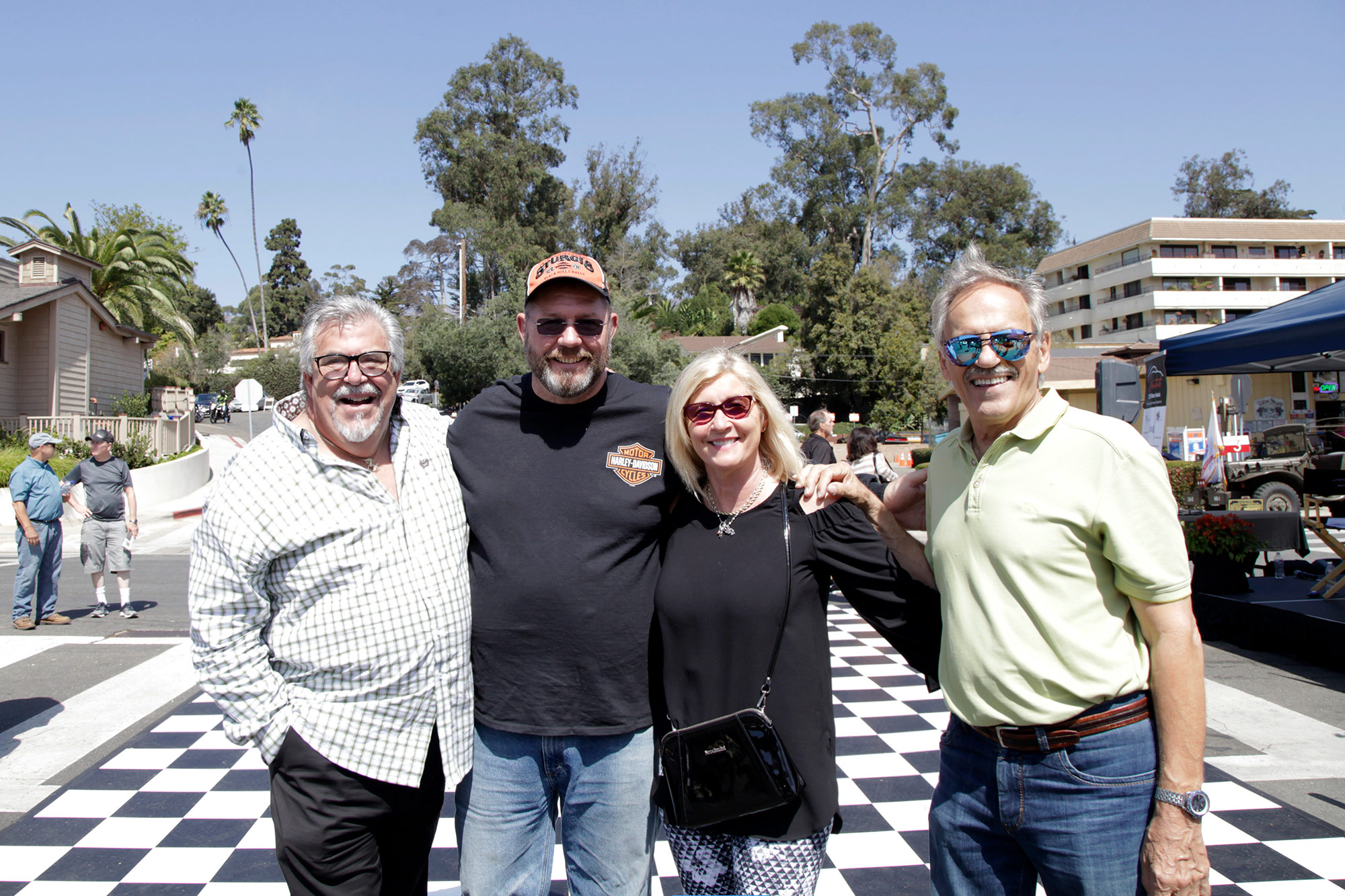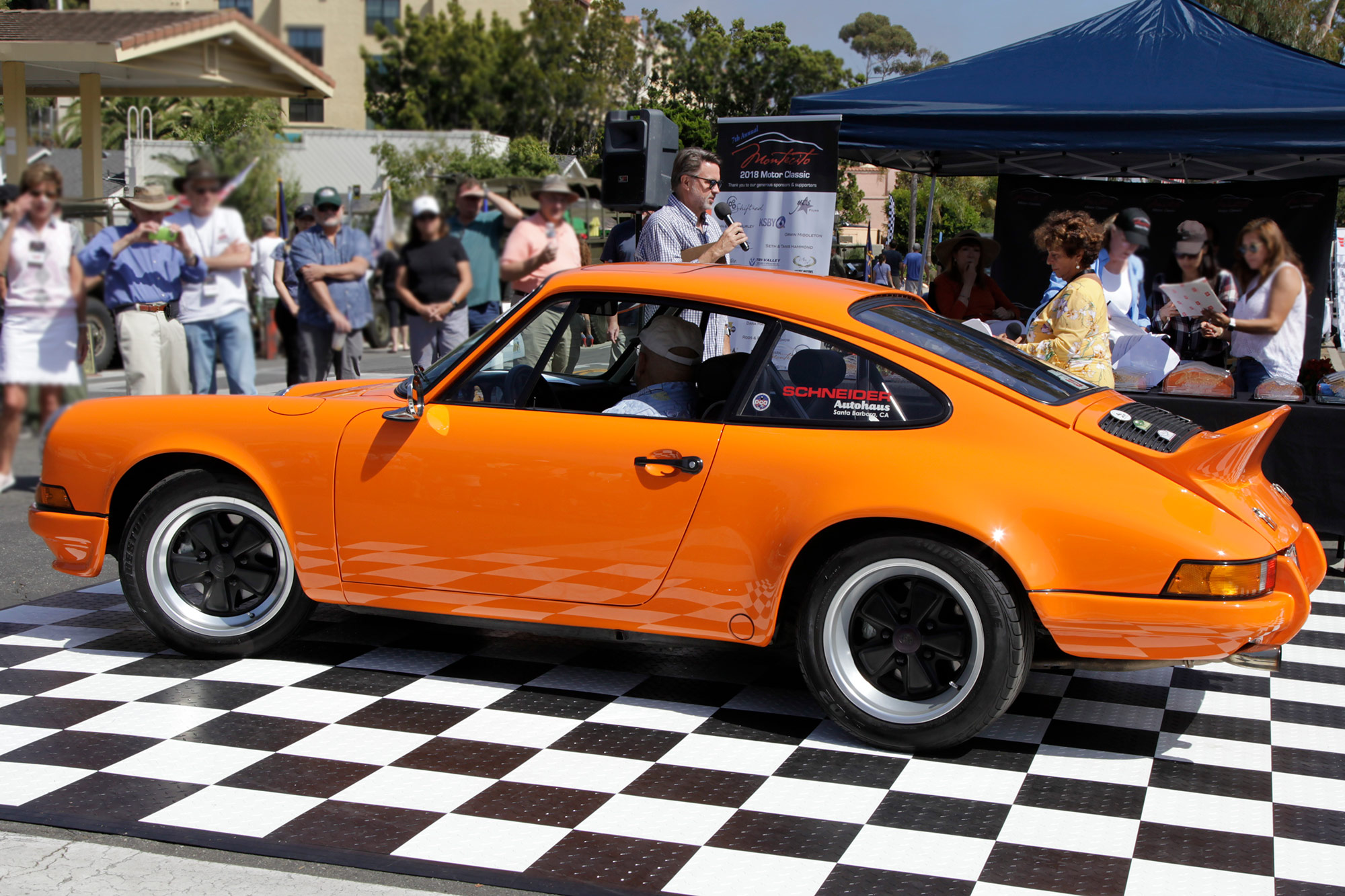 This year there was a special celebration of the history of Porsche and Ford Model A. There were a large number of Porsche cars entered in the event, from various eras.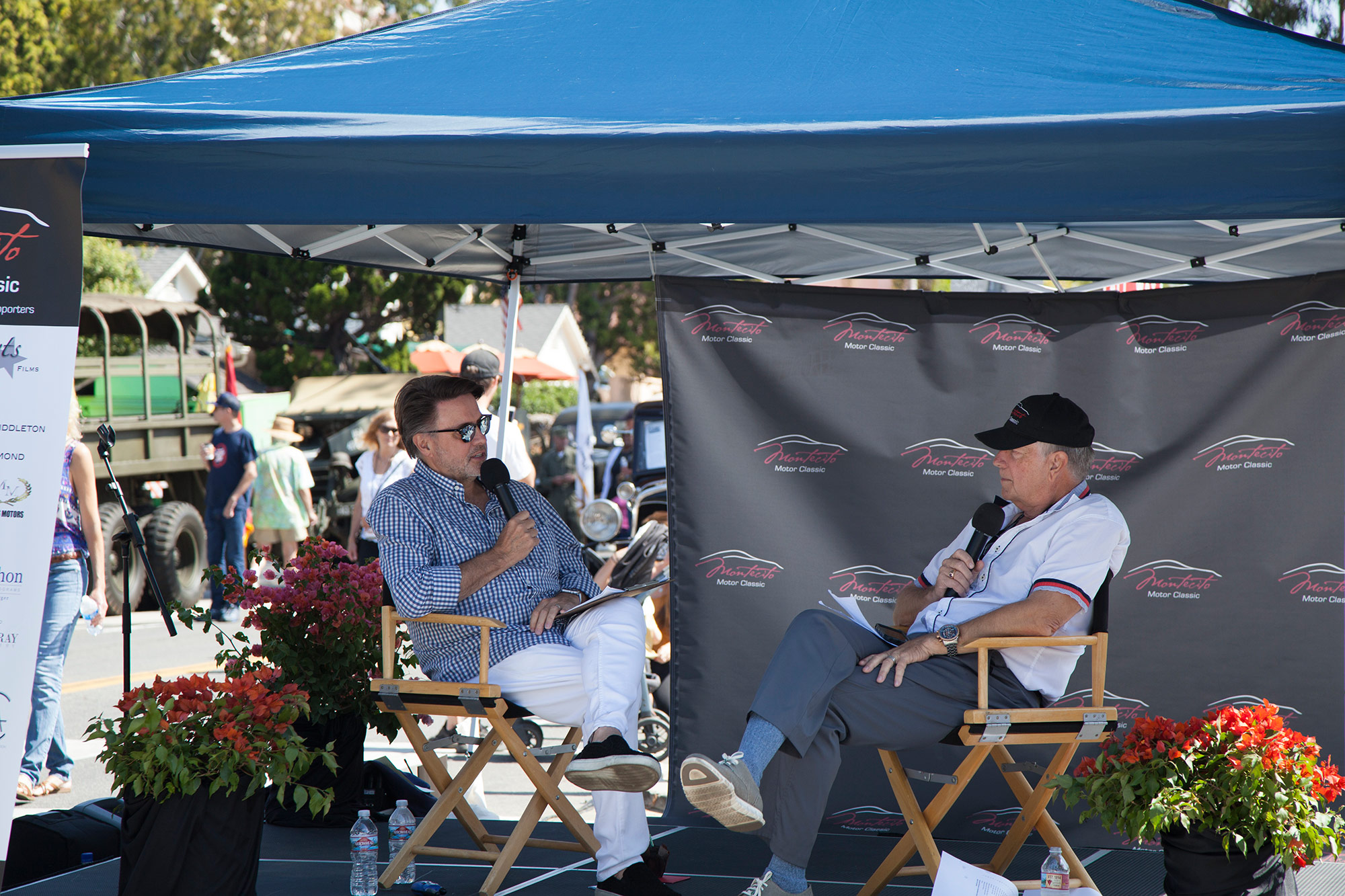 Monte Wilson hosted the event and interviewed guest of honor Dana Newquist. Dana is an American Red Cross instructor and is on the Boards of the Alzheimers's Association, Montecito Fire Protection District, Sansum Diabetes Research Institute, and the Murphy Auto Museum.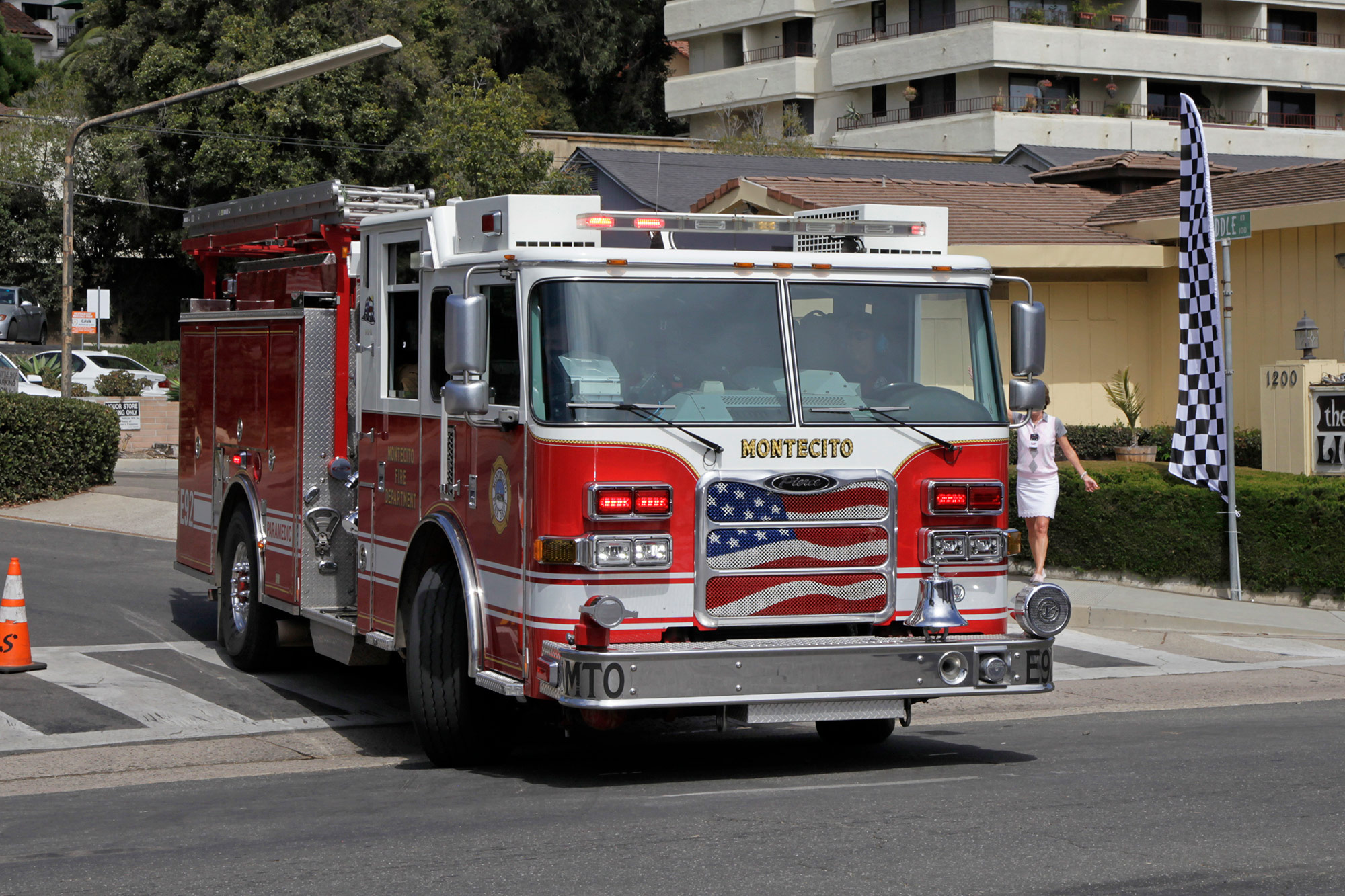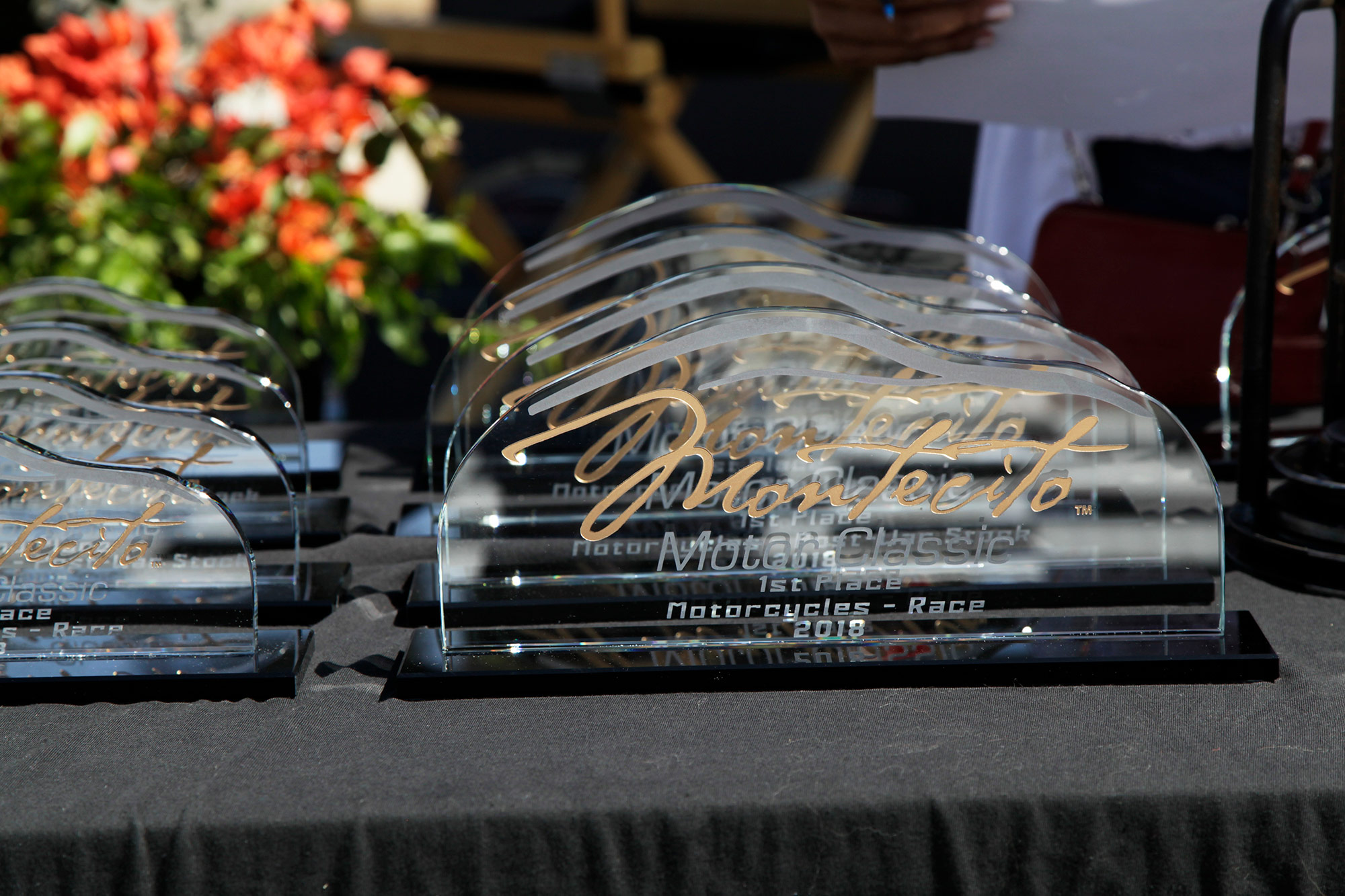 Next year the Montecito Motor Classic will be held on Sunday, September 22, 2019 from 9am to 3pm along Montecito's Coast Village Road.