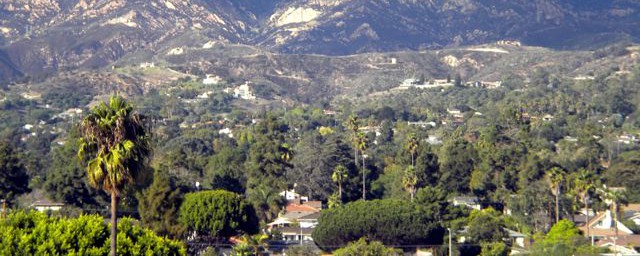 General Information
San Roque is located northwest of the downtown area and north of Samarkand. It is a good spot for families within the Hope School District. This area is said to be a constant 5 degrees warmer than the coastal areas, due to its greater distance from the ocean than other Santa Barbara neighborhoods, and being separated from the sea by a low range of hills to the south, occupied by the Mesa and Hope Ranch. San Roque is also the most popular spot for Trick-or-Treaters on Halloween.
History
Few residential neighborhoods of Santa Barbara can boast the rich historical background of the San Roque and Rutherford Park areas. Ten thousand years ago the area bounded by Ontare Road, Foothill Road, Alamar Avenue and State Street was an open expanse of treeless grassland, sloping up to the knees of the foothills and bisected by the jungled course of San Roque Canyon. Read More History
Contact Terry if you are interested in buying or selling prestigious luxury, mansions or estates. If you are looking for a home with gorgeous mountain or ocean views, or you have horses and want easy access to equestrian trails, Terry is the Broker REALTOR® for you.