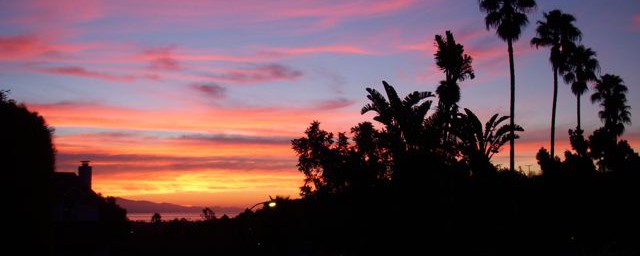 General Information
City Hall recognizes the Westside as the oldest stabilized residential area in town; six out of ten houses there were built prior to 1940. Eight out of ten Westside homes are rented; ten percent of the city's Chicano population live in the lower Westside. Nestled on a hill between the Mesa and Hope Ranch, Bel Air Knolls on the upper westside offers panoramic views of the ocean, city and mountains.
History
The "Westside Story" of Santa Barbara is laid in our city's first suburb to be initiated by Anglos rather than Hispanics; the Spanish genesis of the city was located on the Eastside. In 1850, when the United States annexed California to the Union, the Westside was open grazing range and farmland, turning marshy near the beach. Today this area is solidly overlaid with urban development extending inland to the Goleta Valley, making it the most densely populated neighborhood in Santa Barbara. Read More History
Contact Terry if you are interested in buying or selling prestigious luxury, mansions or estates. If you are looking for a home with gorgeous mountain or ocean views, or you have horses and want easy access to equestrian trails, Terry is the Broker REALTOR® for you.