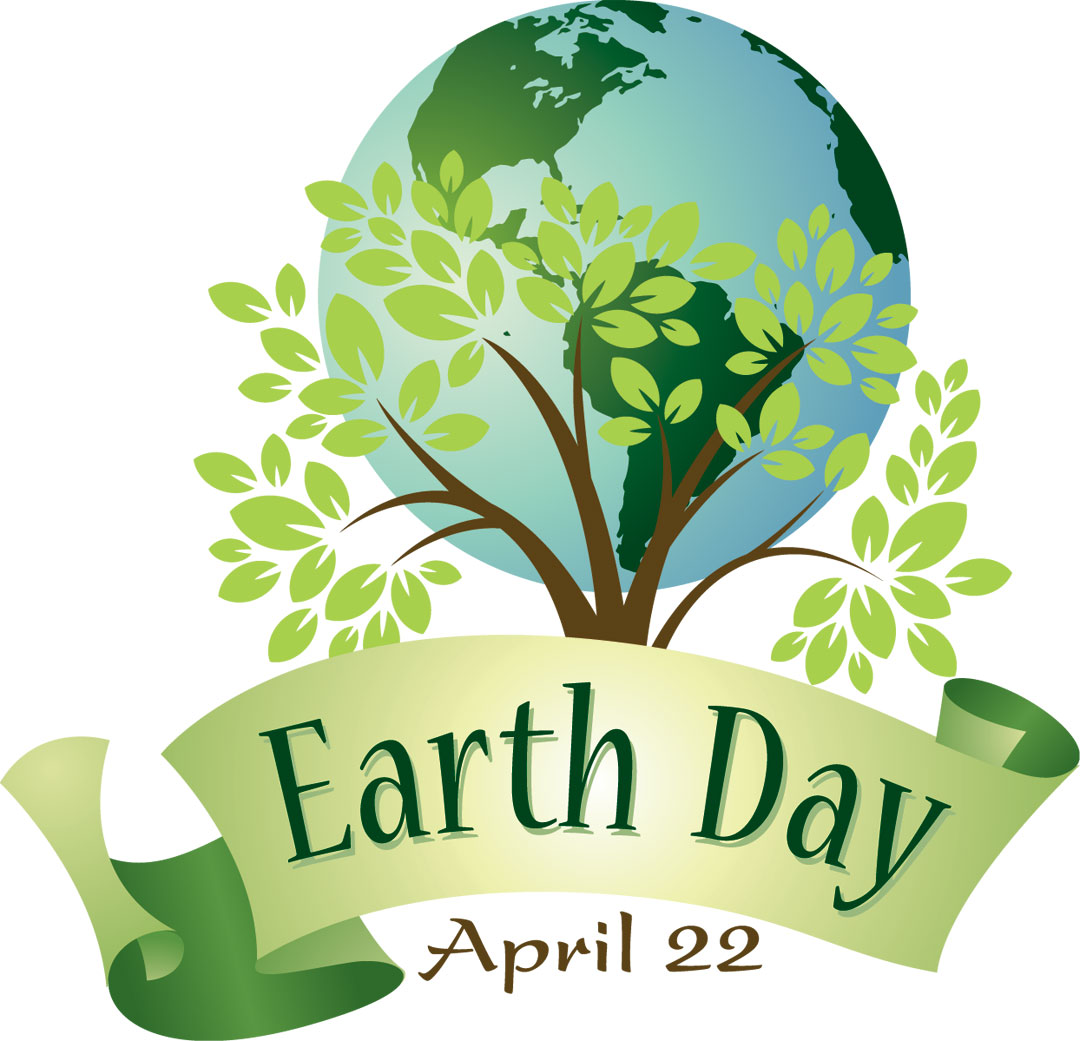 This year Earth Day is officially celebrated on Sunday, April 22 globally with a focus on ending plastic pollution. In Santa Barbara the festivities will be going all weekend at the Alameda Park. Saturday April 21 11am to 8pm and Sunday April 22 from 11am to 6pm. Entry is free and this is made possible by the by many local businesses as well as with the help of over 300 volunteers. Santa Barbara has been holding these festivities since 1970 and every year it has stellar participation.
There are several zones to explore in the festival: Ecovillage has green products, organic clothing, and technology. The Bike Valet will give your bike a free valet parking and check-up. Many local restaurant and businesses will have smoothies and healthy foods. there is also an educational program in the farm to table area, called Homegrown Roots, and a fun Kids Zone. The Green Car Show has exciting cars with the latest technology. On Saturday at 2pm, the Environmental Hero Awards will be held honoring SeaLegacy and Florencia Ramirez.
Earth Day is also being celebrated at the Santa Barbara City College, where vendors are showcasing some environmentally friendly products and sustainable foods.
Hope you will get to enjoy this weekend's events and have a happy and safe Earth Day!
Santa Barbara Earth Day website http://sbearthday.org/
Earth Day website https://www.earthday.org/
Alameda Park is located at 1400 Santa Barbara St, Santa Barbara, CA 93101