We all agree that Santa Barbara is one of the most beautiful coastal communities in America. The Santa Barbara "Channelkeeper," is a local nonprofit organization with a mission to educate youth and engage everyone about the importance of clean waterways. Since it was founded in 1999, the program monitors and works endlessly to restore our streams and beaches.
The Channelkeeper's are local volunteers who are helping to keep our waterways clean and I'm so proud to be a "Stream Supporter" of this wonderful organization.

Santa Barbara volunteers regularly monitoring the water quality (photo by Santa Barbara Channelkepper )
Every year the Channelkeeper's host the fabulous Santa Barbara "Blue Water Ball," a fund raising gala with music, gourmet dinner and silent auction to raise much needed resources to help protect our beaches. On April 5th 2014 this gala was held in the Montecito Country club and attended by more than 200 supporters and activist. The keynote speaker Dr. Wallace Nichols who was honored for his tireless work to protect our beautiful ocean.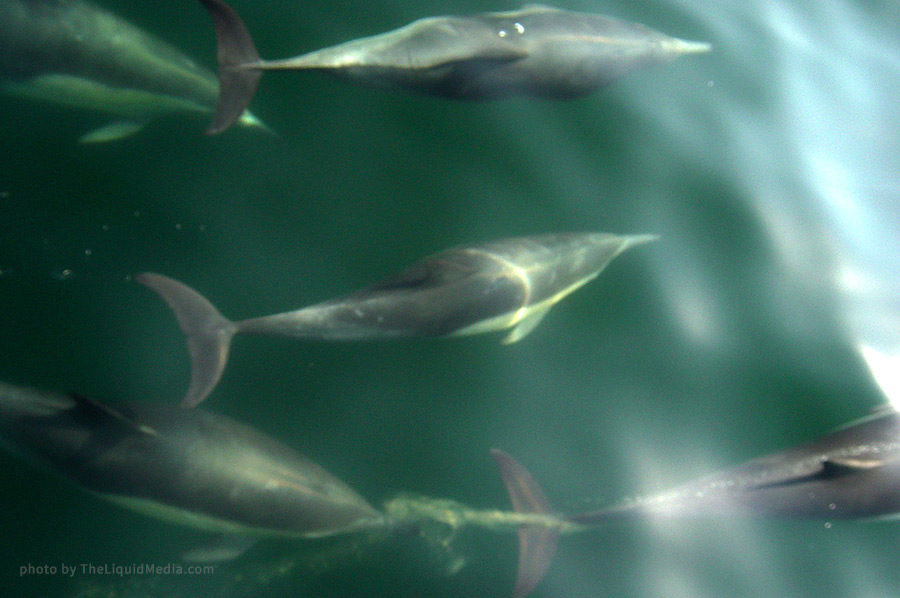 The breathtaking Pacific Ocean and Channel Islands views are appreciated and loved by locals and visitors alike. So the next time you to take a stroll at the beach or sail along the coast, please think about how you can help this wonderful organization
To learn more visit ChannelKeepers online