Hope Ranch is an unincorporated suburb of Santa Barbara, located just west of downtown. The neighborhood sprawls between the Pacific coasts and lush rolling hills with the highest elevation reaching 691 feet.

Hope Ranch in Santa Barbara has a rich history and it was already mentioned in Portola's diary on April 20, 1769. The first private owner of Hope Ranch was Lt. Narciso Fabregat of the Santa Barbara Presidio, who received the 3,382 acre grant from the Governor, Manuel Micheltorena, on May 16, 1843. The "La Calera" (also known as The Lime Kiln) grant was named so because the Mission fathers had operated a lime kiln earlier in the century to supply the mortar for buildings, including the original Santa Barbara Mission.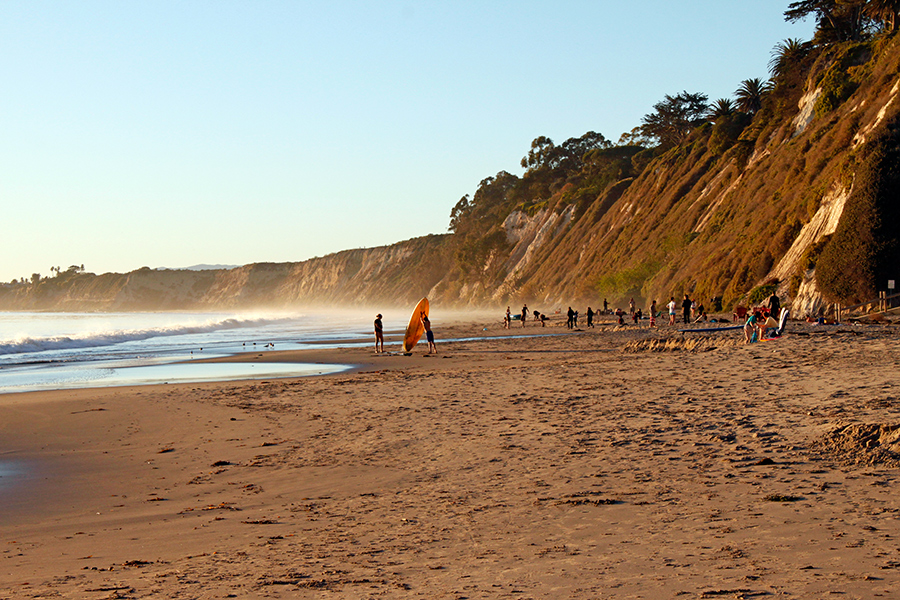 Today you can find the ruins of the kiln on Las Palmas and were uncovered in 1977 by a group of UCSB archaeologists. Fabregat transferred his title in 1845 to Thomas M. Robbins and then after 16 years he sold it to Thomas Hope by 1861. After Thomas Hope died, his widow Delia Hope in 1887 sold her western half of "Las Positas y La Calero" to the Pacific Improvement Company, and this sale started the development of Hope Ranch. In 1904 the fist group of 360 magnificent palm trees were planted and over the years more then 50,000 trees and shrubs joined the palm trees for the lushly vegetated green community we so admire today.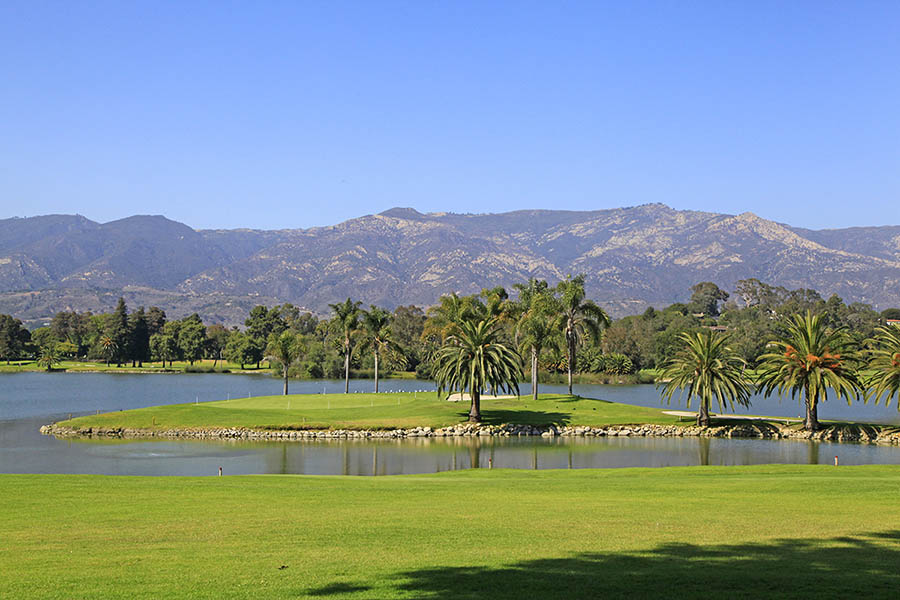 By 1909, the Potter Country Club opened its doors, featuring a nine-hole golf course, polo grounds and horse racing track. The original club house is still standing as a private residence. Hope Ranch was the home for many unique and memorable events like the one in 1914, when the daredevil Lincoln Beachley presented Santa Barbara's very first air show. Since the 1930's Hope Ranch has been known for its stellar equestrian and recreational facilities and the lake became a fashionable spot for picnicking. For several years it was the home of the DuPont Gold Cup 3-Mile Steeplechase. Since early 1920, the Hope Ranch Park Association watches over the unique quality of life that the Hope Ranch Residence appreciates and enjoy.
Today the beautiful Hope Ranch community is home for over 700 estates nestled in 1,863 acres of park like setting with over 20 miles of meandering riding trails, a polo field, tennis courts and access to the private beach. Many estates enjoy spectacular ocean or mountain views or beautiful garden settings. The Laguna Blanca Lake is part of the La Cumber Country Club and its beauty delights the residence and visitors alike.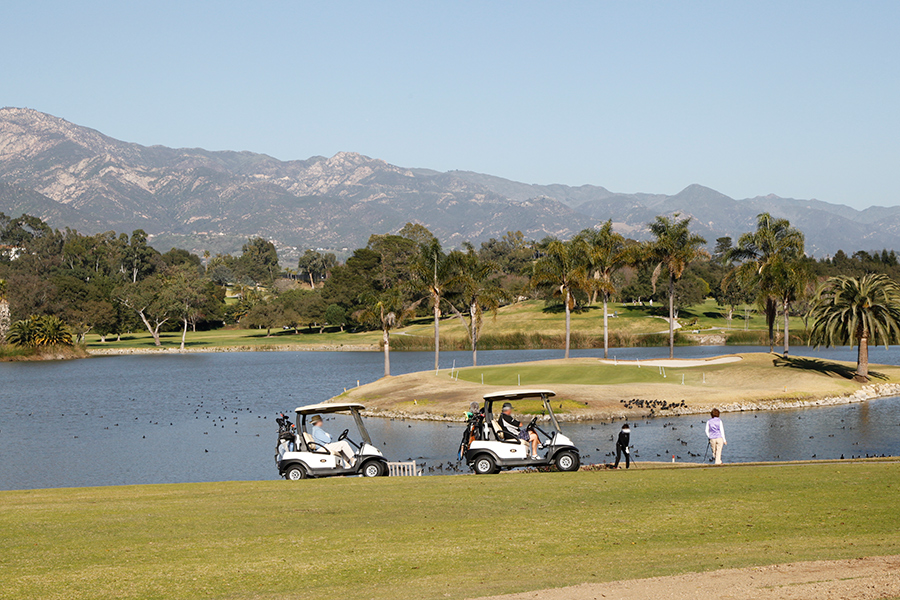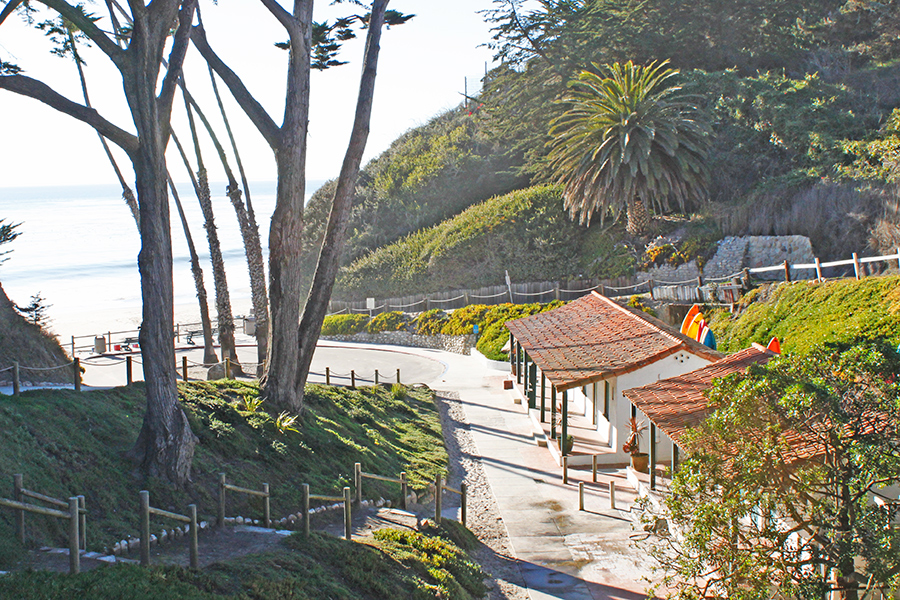 Here are two Hope Ranch estates spectacular Pacific Ocean Views:

Mediterranean-style Ocean View Estate
Click here for more information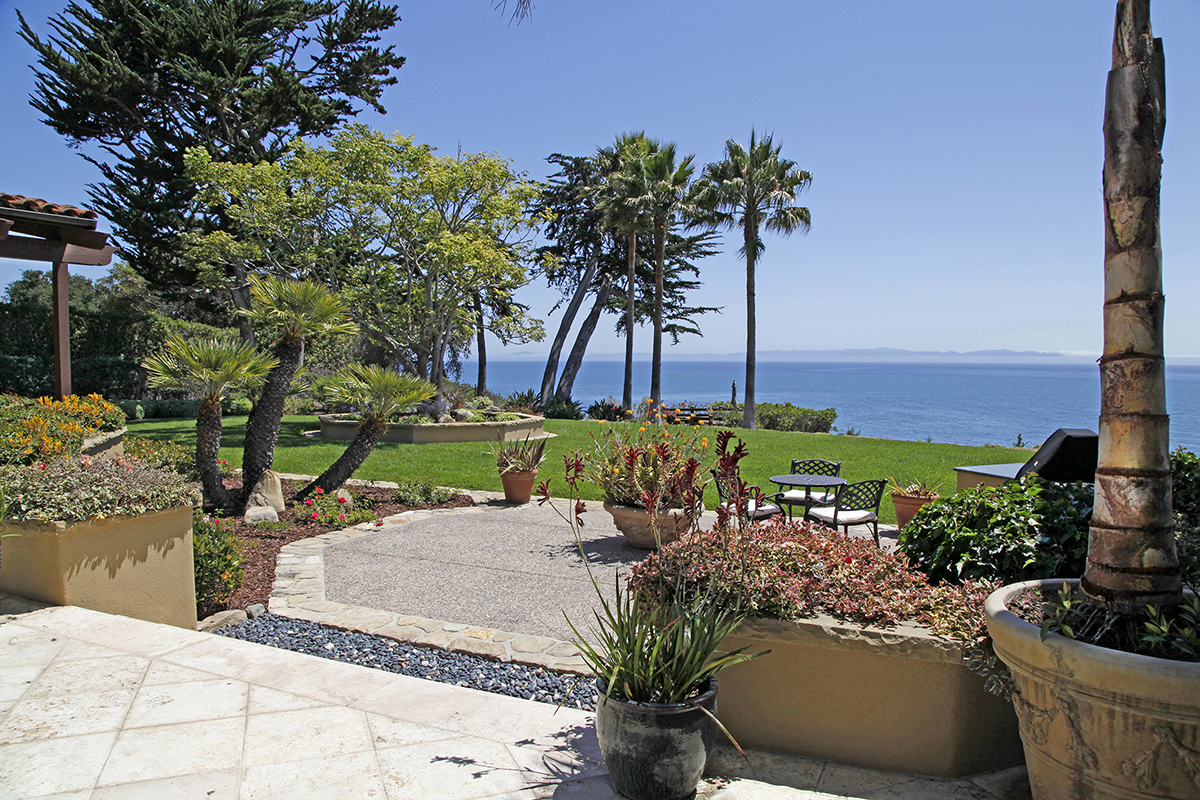 Sweeping Ocean Views
Click here for more information

Fabulous Hope Ranch Opportunity
Click here for more information
For a detailed market report, or more information please give me a call and I would be happy to assist you.
Best,
Terry