The glorious spring came alive in Hidden Valley Mountain Retreat with vibrant green colors in the most dramatic property of Santa Barbara real estate. This unmatched sanctuary "A Shangri-La of Santa Barbara" is filled with magnificent ancient oak trees and lush natural vegetation, which is a true feast for the eyes and balm for the soul. When the owner sent me his photo from the cascading natural waterfalls, which he photographed right after the rain, it took my breath away.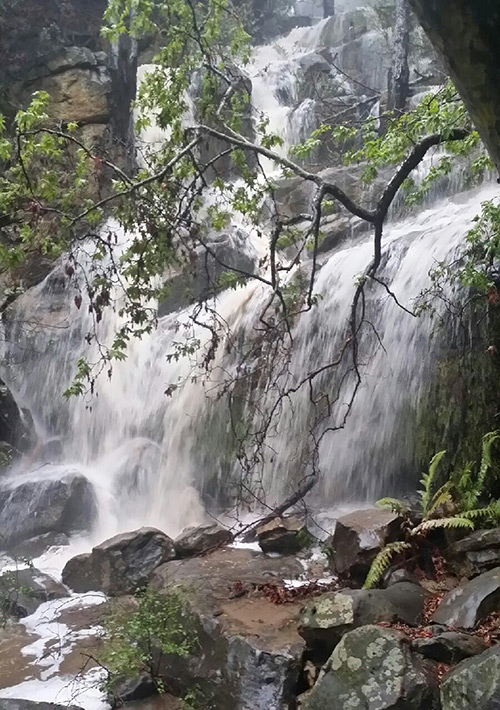 A few days later when I showed this Santa Barbara real estate gem to clients I was amazed about its close proximity to the beach and downtown. You can hike in the mountains and within 20 minutes enjoy a lovely beach walk in the sand or sit in one of the many outdoor restaurants. This exceptional property with unique history is located just off Hwy 154, and it was once the old stagecoach stop on the way to Santa Ynez and San Francisco.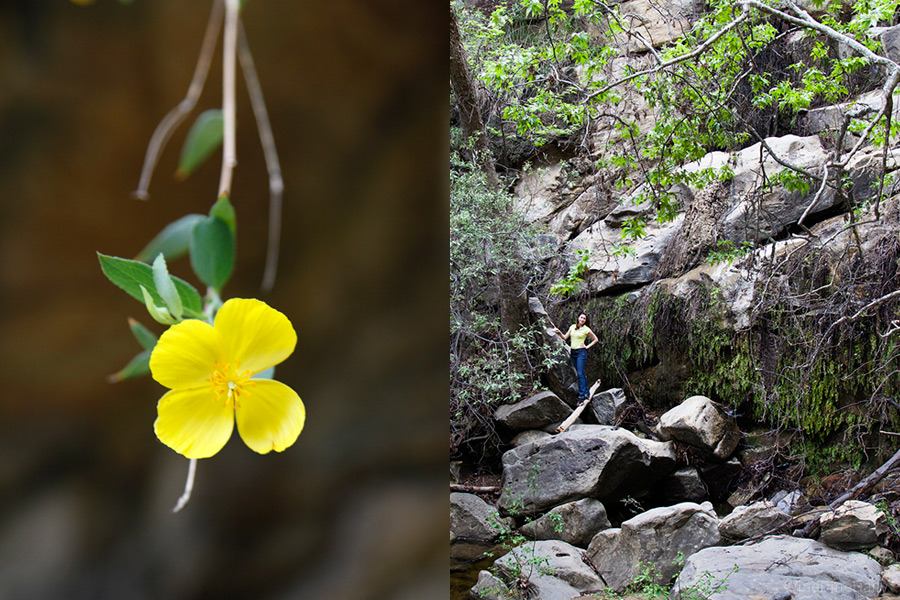 The dramatic seasonal waterfalls and streams winded down and in its wake the beautiful botanical species and colorful wild flowers come alive in the Hidden Valley Mountain Retreat.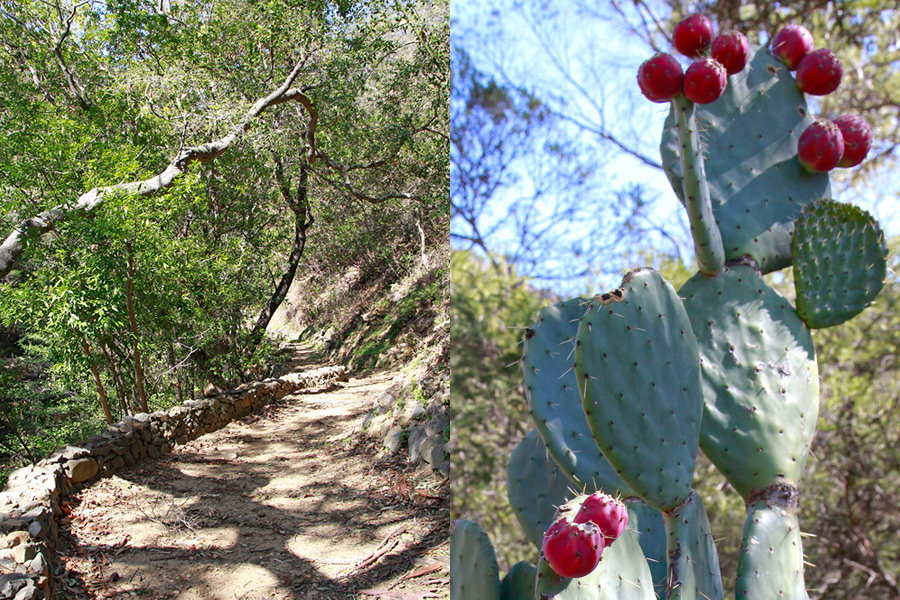 The stone graced meandering hiking trails and charming patios are perfect for picnics year around. Scenic landscapes will inspire nature lovers and outdoor enthusiasts to explore the grandiose beauty of this land.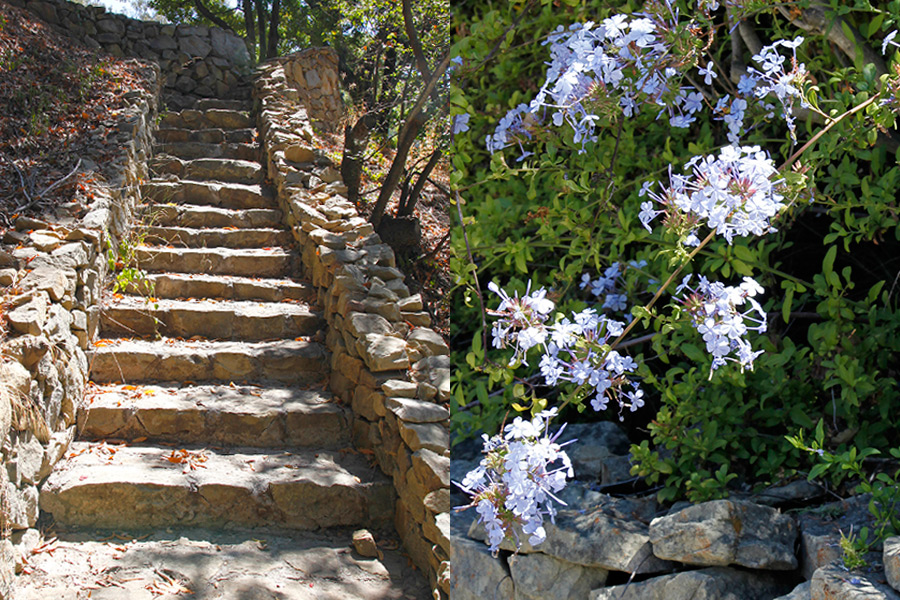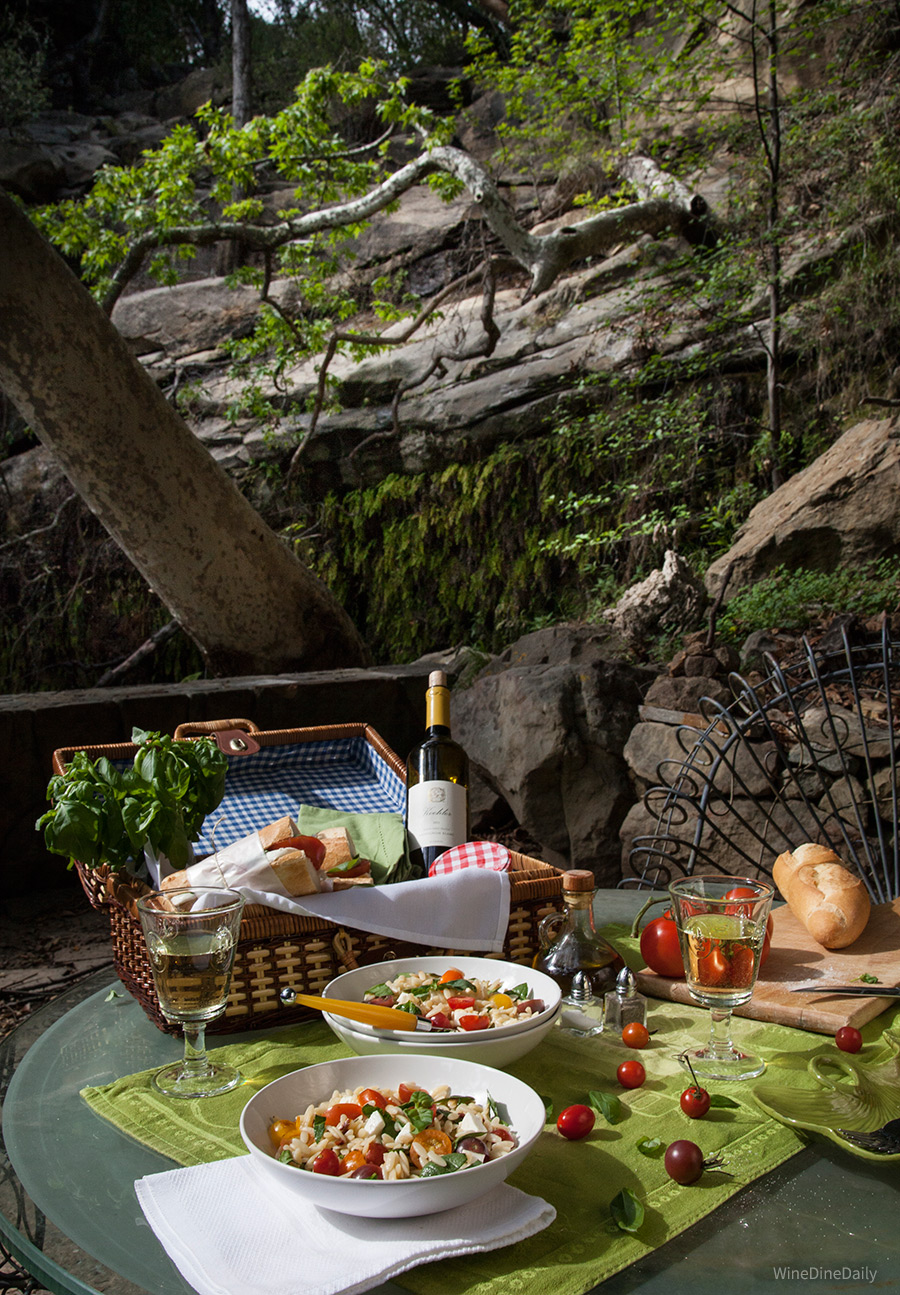 When I asked Judit and Corina to take some spring photos of the Hidden Valley Mountain Retreat, they were so excited they created a delicious tomato, basil pasta salad to take along. If you would like the Pasta Salad recipe Click Here.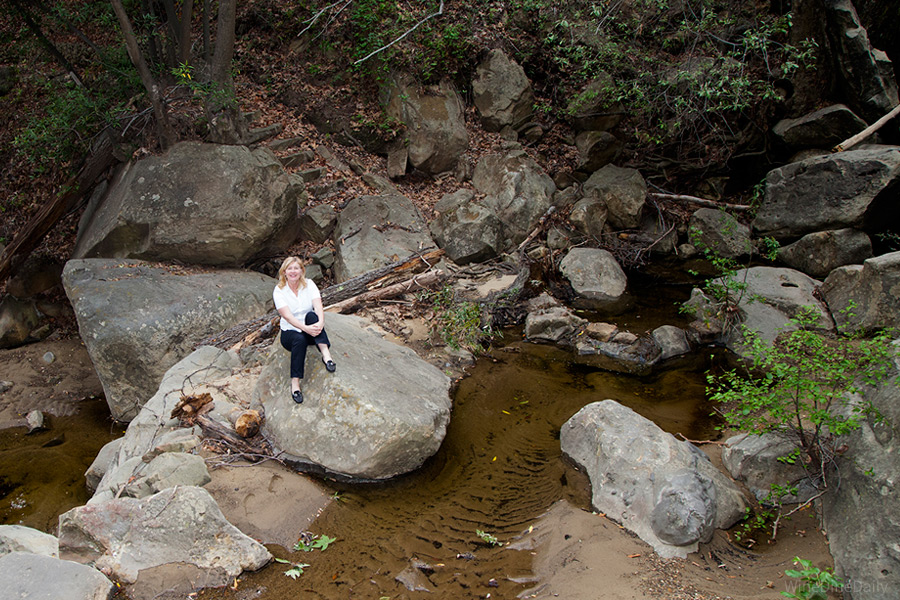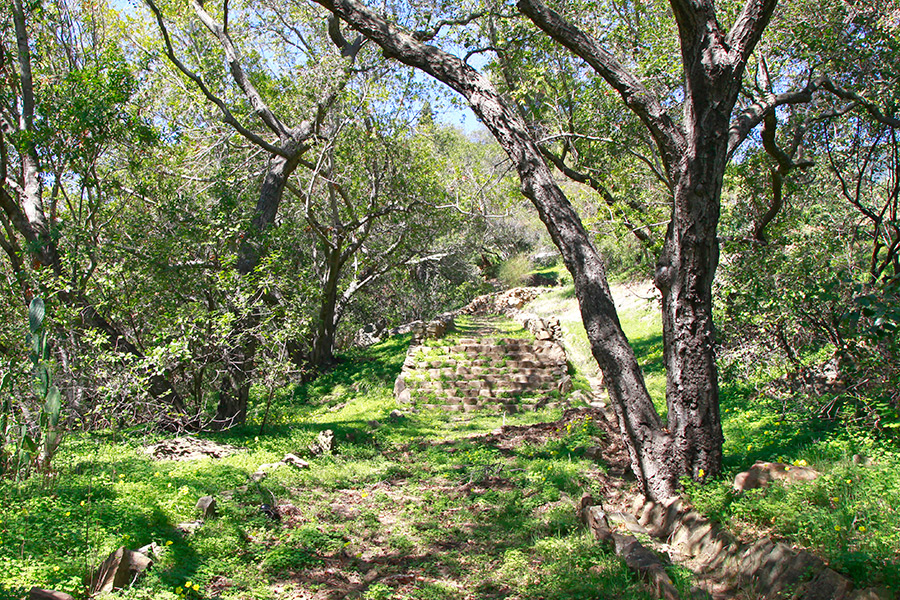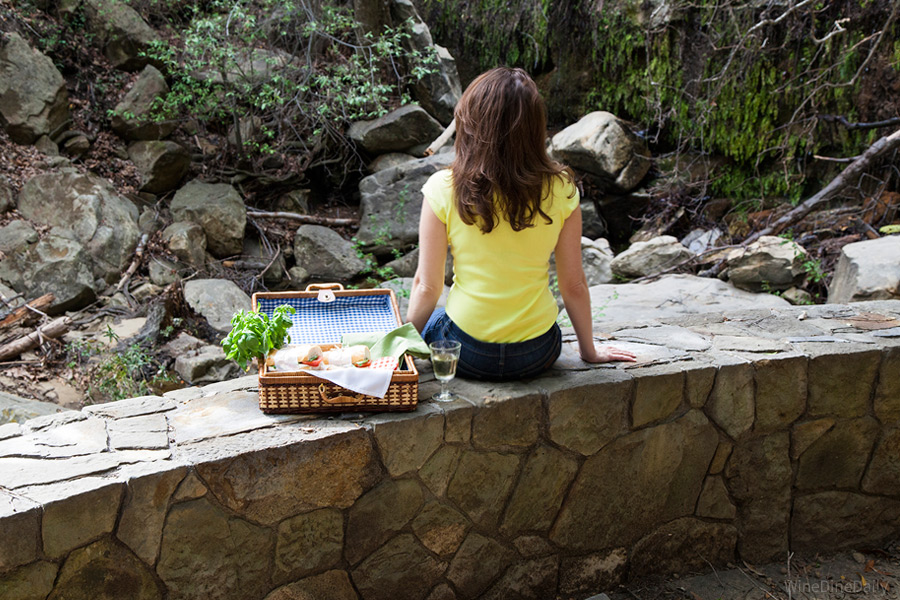 Hidden Valley would make a perfect retreat for you and your many, many guests. The property features a spacious lodge filled with history and also a charmingly renovated 2-bedroom 2-bath guest house.
Please let me know if you would like more information or would be interested to view this Santa Barbara paradise.
Best Regards,
Terry Ryken