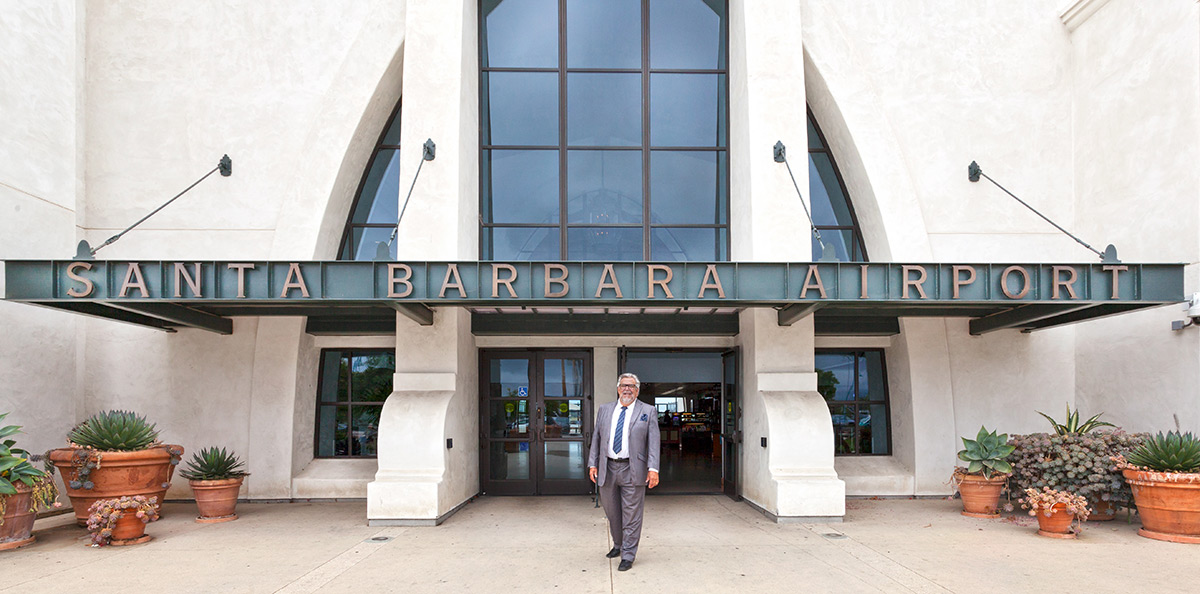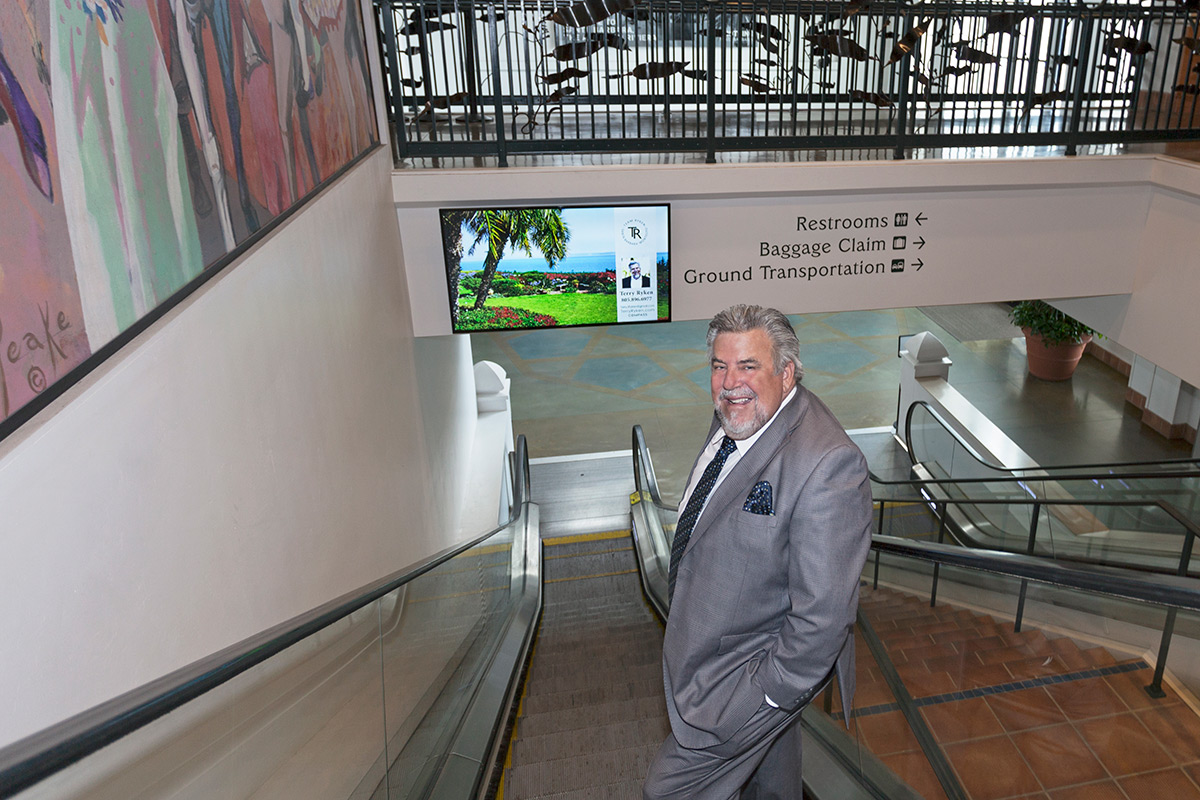 When you depart or arrive at the Santa Barbara Airport (SBA), Terry Ryken greets you from many of the TV screens and from the pillar by the Airline Terminal area. Terry and Team Ryken wish you a wonderful stay in beautiful Santa Barbara or a great trip to wherever your destination may take you.
If you are considering Listing or Buying, I hope you will call me to find that Ideal Buyer for Your Home or to find You the perfect location here in this paradise called Santa Barbara.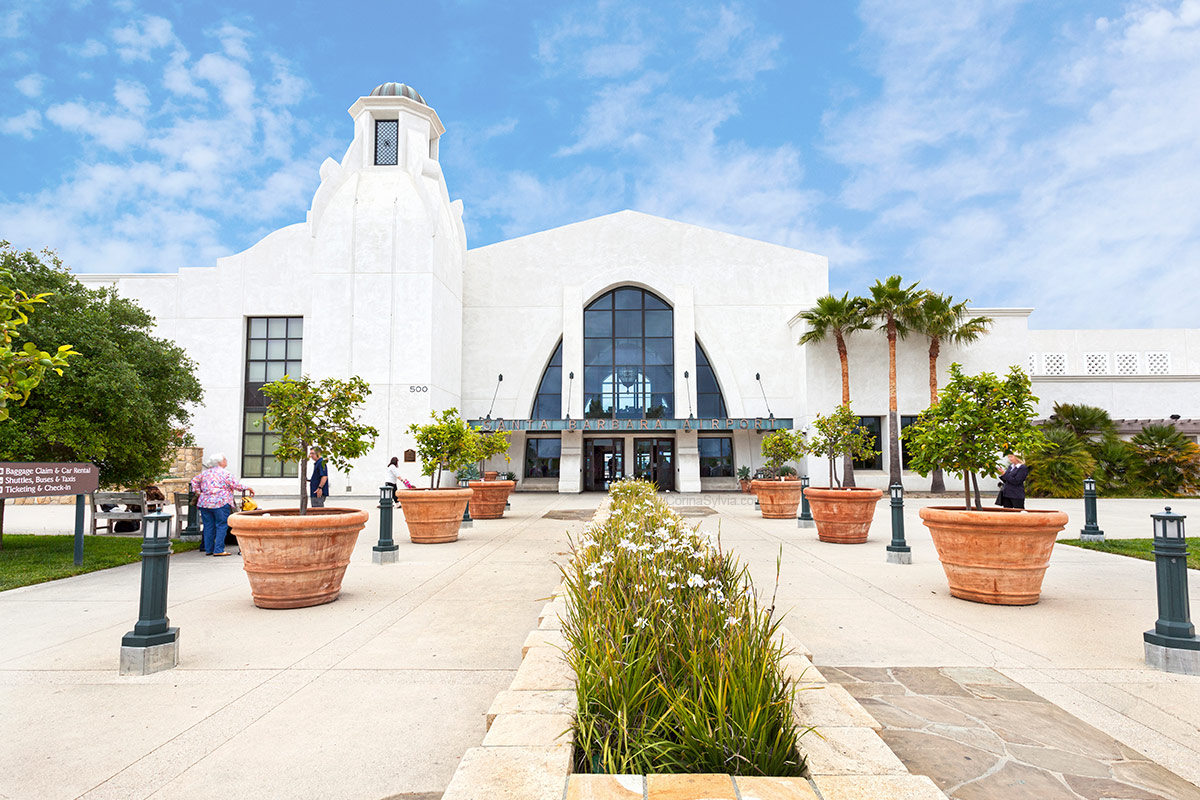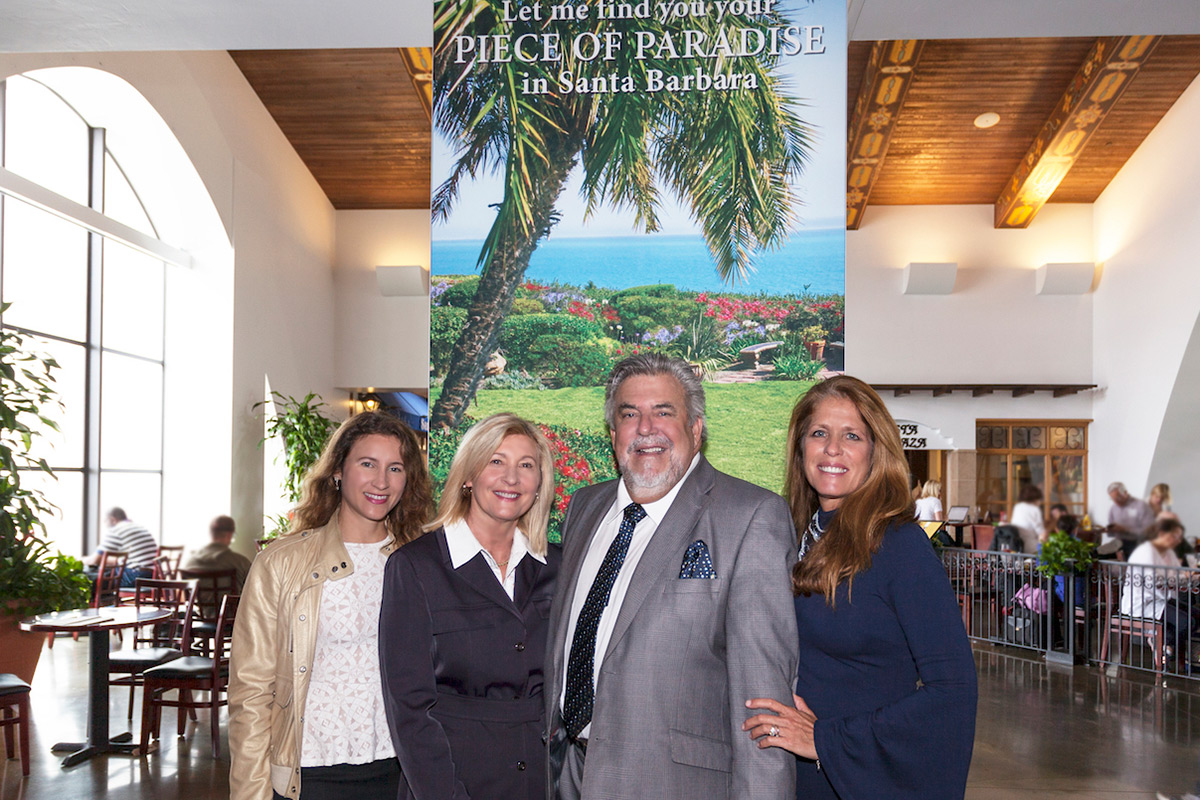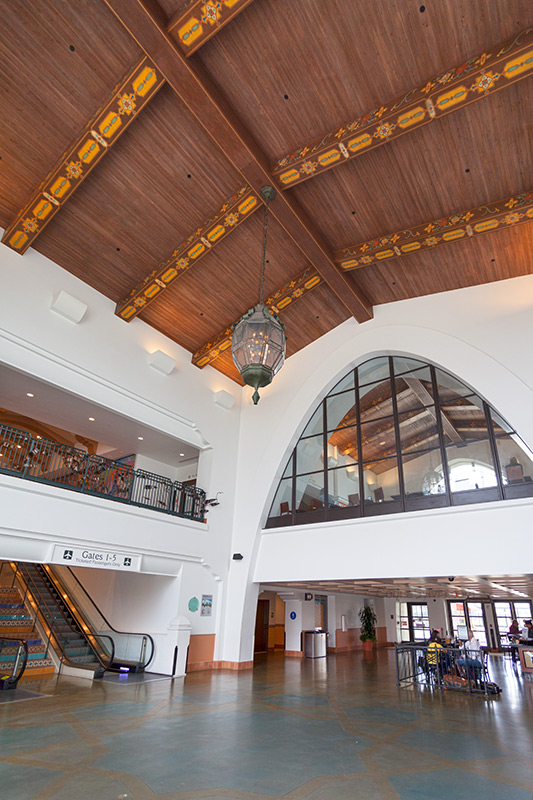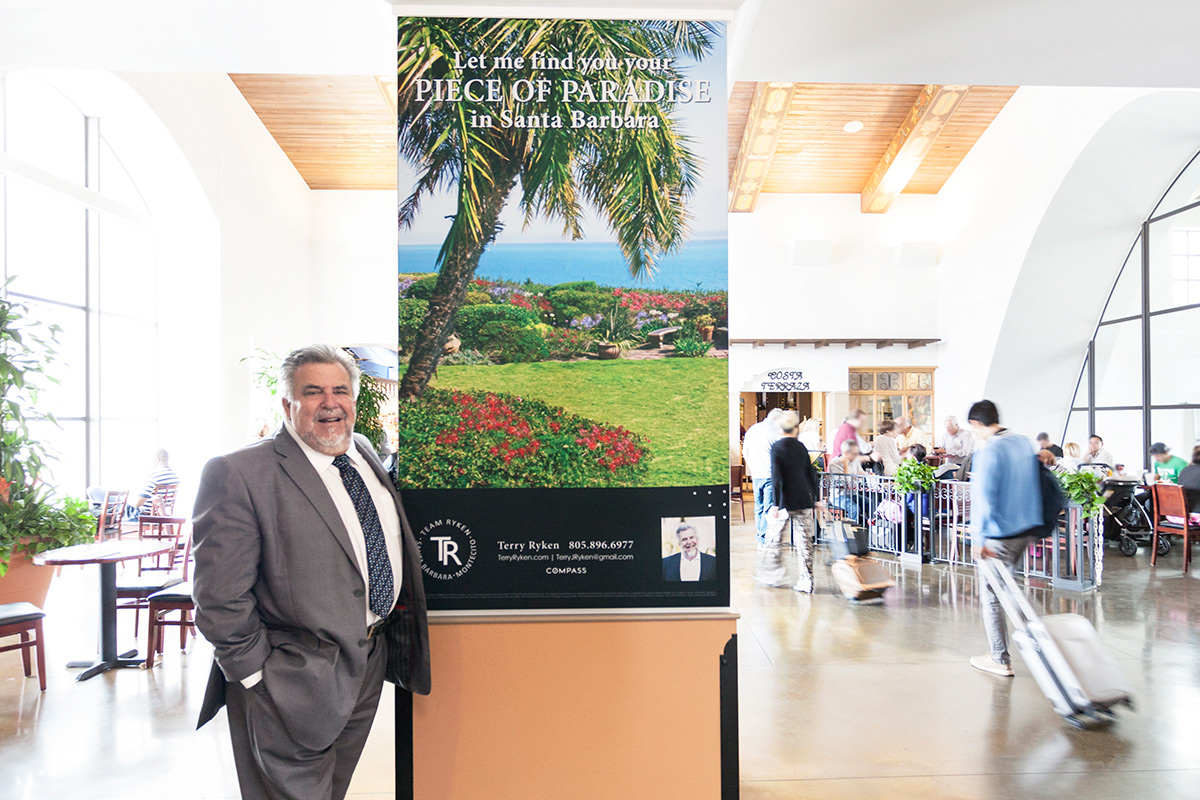 Let me find you your Piece of Paradise in Santa Barbara!