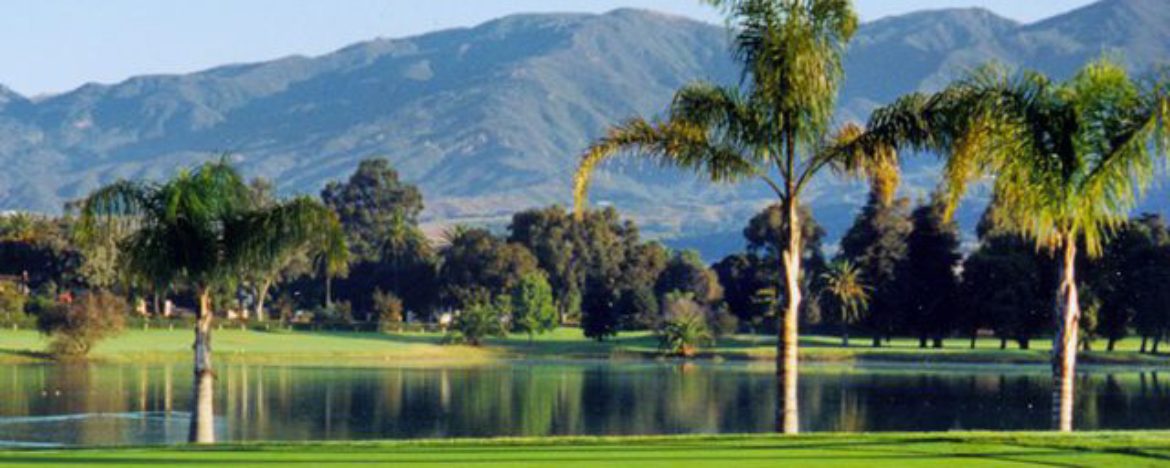 Hope Ranch  Information
Hope Ranch is an unincorporated suburb of Santa Barbara, west of downtown. The neighborhood occupies a hilly area immediately adjacent to the coast; the highest elevation is 691 feet (211 m). Hope Ranch is one of the wealthiest areas in California.
History
The first private owner of Hope Ranch was Lt. Narciso Fabregat of the Santa Barbara Presidio, who was called to Santa Barbara to fight the notorious pirate, Bouchard. Fabregat received the 3,382 acre grant from the Governor, Manuel Micheltorena, on May 16, 1843. The grant was known as "La Calera" (The Lime Kiln) as the Mission fathers had operated a lime kiln here earlier in the century to make the mortar for their extensive building, including the original Santa Barbara Mission. The ruins of the kiln are on Las Palmas and were uncovered and explored by a group of UCSB archaeologists in 1977. Read More History
Hope Ranch Riding & Trails Association
Hope Ranch has a long history and a deep association with horses. Did you know that the beautiful lake within Hope Ranch, named 'Laguna Blanca,' (The White Lake) which is now part of the La Cumbre Country Club, was once the center of a world class horse racing track?
Neighborhood Association
Hope Ranch Park Homes Association
695 Via Tranquila
Santa Barbara, CA 93110-2229
Email Addresses:
Ranch Manager: Greg Feet
Building Administrator: Robert Townsend
Office Hours: Monday through Friday, 8:00AM to 5:00PM.
Hope Ranch Office: (805)967-2376
Hope Ranch Fax: (805)967-8102
Hope Ranch Patrol: (805)967-8335
Maintenance Shop: (805)682-3073